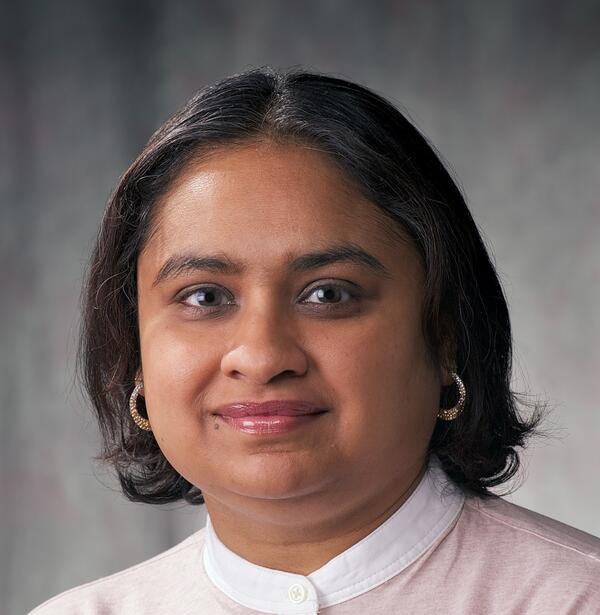 Professor Vina Goghari
Constituency
Teaching Staff (elected)
Dr. Vina M. Goghari is the Vice-Dean, Research and Program Innovation at the School of Graduate Studies, University of Toronto. She is also a Professor in the Department of Psychology and Graduate Department of Psychological Clinical Science at the University of Toronto Scarborough. She holds cross appointments in the Department of Psychiatry in the Faculty of Medicine, and the tri-campus Graduate Department of Psychology, and a Collaborator Scientist appointment at the Centre for Addiction and Mental Health. Dr. Goghari is a clinical psychologist whose research brings together multiple methodologies, including neuroimaging, behavioural genetics (i.e., family studies), cognitive and affective experimental psychology, and clinical assessment.
In 2021, Dr. Goghari was the recipient of two prestigious national awards, the Canadian Psychological Association Award for Distinguished Contributions to Education and Training in Psychology and the Canadian Council of Professional Psychology Program Award for Excellence in Professional Training – Academic. In 2013, she received the President's New Researcher Award from the Canadian Psychological Association. She is the Editor of Canadian Psychology, the flagship journal of the Canadian Psychological Association, and an Associate Editor of Clinical Psychological Science.
Dr. Goghari holds a BA from the University of British Columbia, MA and PhD from the University of Minnesota.