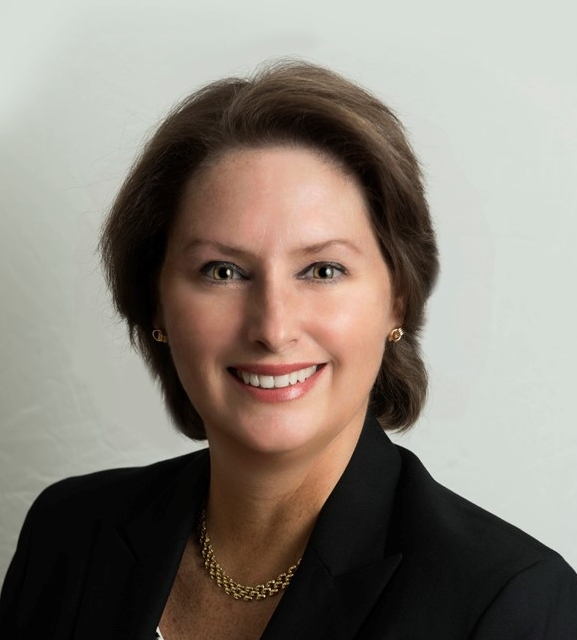 Ms Maureen Harquail
Constituency
Lieutenant Governor in Council Member (appointed)
Maureen A. Harquail, B.A., LL.B., M.P.A.
Maureen Harquail is currently Chief Operating Officer & Deputy Registrar with OMVIC (Ontario Motor Vehicle Industry Council). She has over 20 years of serving as a leading strategic and legal advisor in regulated environments.
Maureen is admitted to practice law in Ontario, Alberta, & England & Wales. Prior to joining OMVIC, she was Director, AML/ATF (anti-money laundering/anti-terrorist financing) Policy with CIBC. Maureen spent 10 years as General Counsel & Chief Administrative Officer with the Ontario Racing Commission and has also served as a Federal Environmental & Regulatory Prosecutor with the Federal Department of Justice.
Maureen completed military training at HMCS York and served a number of years in the Naval Reserve at HMCS York & HMCS Carleton.
Maureen also volunteers on a number of boards including the Loretto Alumnae Association, York Mills Heights Residents Association, and was just recently appointed to the Metro Toronto Convention Center Board of Directors.
She is a graduate of the University of Toronto (1990 Honours Bachelor of Arts, Political Science), the University of Wales, Cardiff Law School in the United Kingdom (1993 Honours Bachelor of Laws) and Queen's University (2014 Master's in Public Administration).