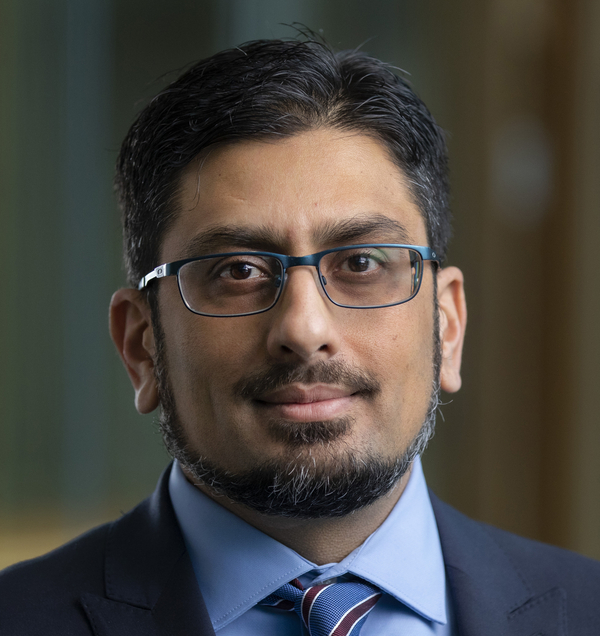 Mr. Ziyaad Vahed
Constituency
Community Member
Mr. Vahed is currently President of the UTM Alumni Association Board of Directors. Since graduating from UTM, he has been active in supporting and attending the various alumni initiatives on campus, such as the Extern Program, Backpack to Briefcase, Alumni Cafe, Show me the Green judging event, 50th Anniversary Gala, and has been a presenter on the undergraduate student panel for the Department of Political Science. He was also a member of the Principal's Advisory Group on Diversity and Excellence.
Mr. Vahed has served as a staff member for both the UTM and St. George Campus.
Mr. Vahed is Senior Policy Advisor for The Ontario Cabinet Office. As part of the Policy and Delivery Division, he provides strategic advice, analysis, and operational support to the Secretary of Cabinet, Cabinet and the Premier's Office to assist the government in delivering on its priorities.
Mr. Vahed also serves on the Board of Directors for the Institute of Public Administration, Canada (Toronto Chapter) and is an alumnus of UTM. This is Mr. Vahed's first term as a member of Campus Council.