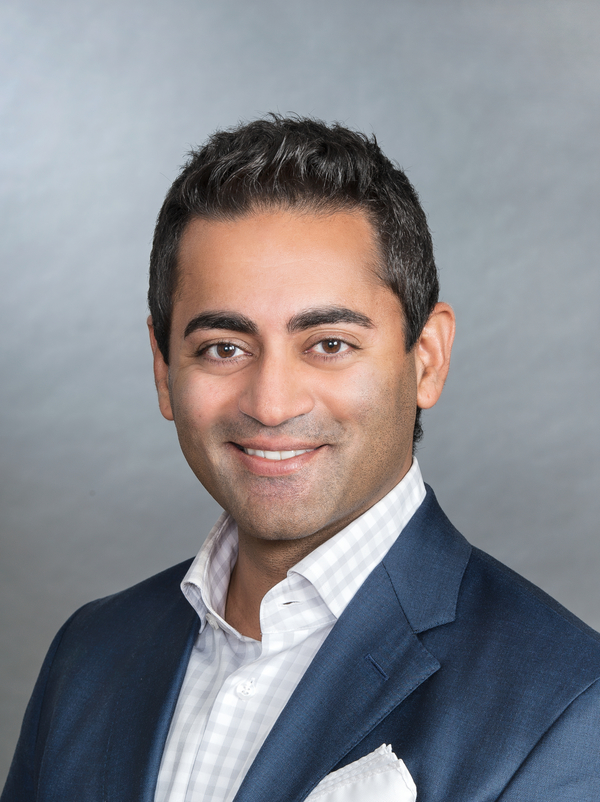 Mr. Preet Banerjee
Constituency
Lieutenant Governor in Council Member (appointed)
Preet Banerjee is a management consultant to the wealth management industry, specializing in the commercial application of behavioural finance research and fintech. He is the Founder of MoneyGaps, a hybrid-advisor platform designed to help financial advisors make financial planning accessible to more Canadians. Mr. Banerjee is also an award-winning expert commentator who regularly provides advice on personal finances and investment. He is a columnist with The Globe and Mail, hosts a highly rated investing podcast on iTunes,and is a regular guest commentator on television.
Mr. Banerjee received a BSc in Neuroscience from the University of Toronto and an MA in Business and Management Research from the Henley Business School at the University of Reading.
Pursuant to Section 2(7) of the University of Toronto Act, 1971, every member of the Governing Council holds office until his successor is appointed or elected, as the case may be.