Fall 2023 Election and By-Elections
The Fall 2023 Election and By-election is now complete. Thank you for your interest in governance at the University.

PRINCIPLES OF GOOD GOVERNANCE AND EQUITY, DIVERSITY AND INCLUSION
Click below to LEARN MORE ABOUT Governance
Contact Us
If you have any questions, comments or feedback on your experiences with elections please reach out to the CRO or a DRO or click below to e-mail the Office of the Governing Council elections team.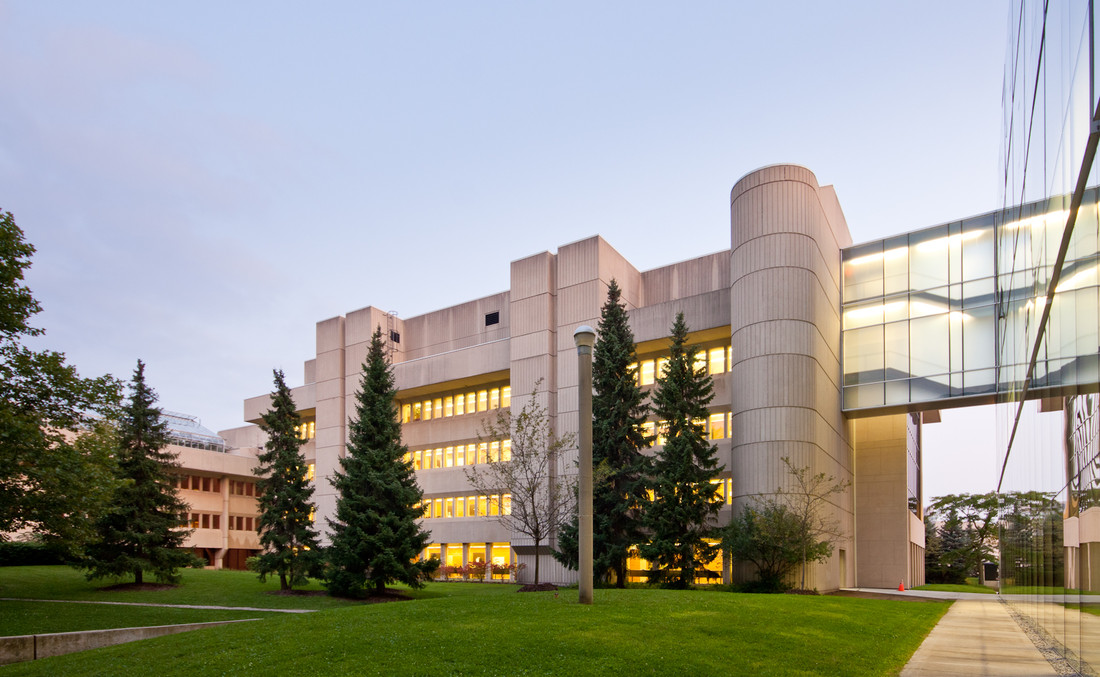 William G. Davis Building, UTM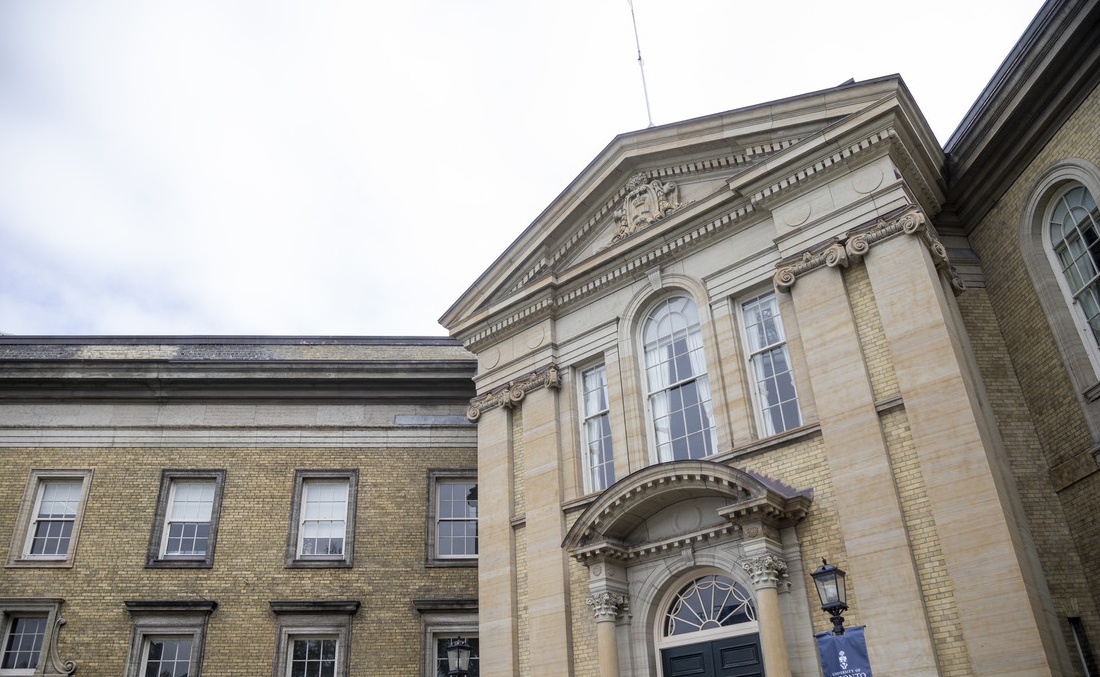 Simcoe Hall, St. George Campus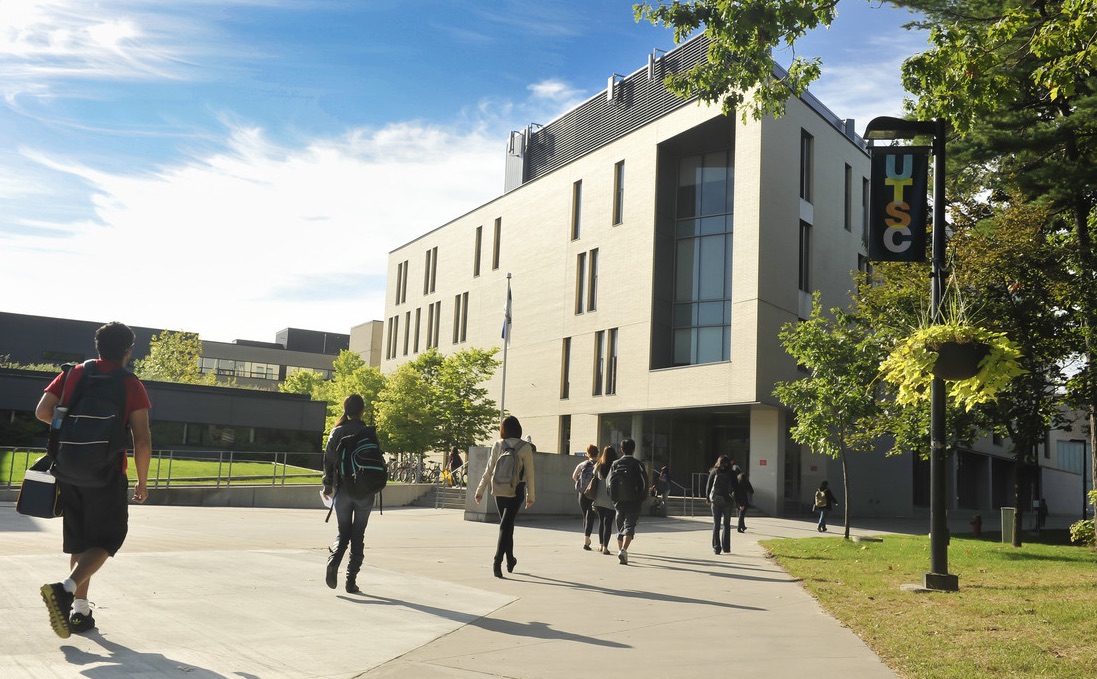 Arts and Administration Building, UTSC