FALL 2022 By-Elections
Please note that nomination forms must be completed and submitted online during the Nomination Period. Please follow the link below to fill out the forms.
Also note that the deadline to submit completed forms is SUNDAY, SEPTEMBER 25, 2022 by 5:00 P.M.
Your nominators must also submit their nominations by SUNDAY, SEPTEMBER 25, 2022 at 5:00 P.M.
PRINCIPLES OF GOOD GOVERNANCE AND EQUITY, DIVERSITY AND INCLUSION
Section 1.1 of the Election Guidelines 2022 states the following:

Subject to applicable laws, University governance must be guided by excellent principles of good governance in relation to stewardship and public accountability, and at the same time recognize the unique nature and characteristics of the academic community or institution, including:
- the fundamental autonomy of universities, coupled with the essential responsibility for public accountability;
- the need to respect the academic mission of excellence in teaching and research;
- the importance of ensuring that academic freedom and responsibility are respected;
- the need to be seen to be accountable – through transparency – to all parties interested in and supporting the University;
- the desire for meaningful and objective stakeholder participation in governance; and
- the diversity and broad representation of governors.
Further to the principles of good governance, it is critical that governance bodies reflect the diversity of the University community.
Building a culture of belonging increases our capacity to effectively address and serve the interests of our global community. Therefore, the University of Toronto is working to correct inequities that were developed historically and are ongoing. We strongly encourage nominations from Indigenous Peoples, Black and racialized persons, women, persons with disabilities, and people of diverse sexual orientations and gender identities. We value nominees who have demonstrated a commitment to equity, diversity and inclusion and recognize that diverse perspectives, experiences, and expertise are essential to strengthening our academic mission. We are committed to fostering a community of belonging and creating inclusive conditions in which everyone can thrive.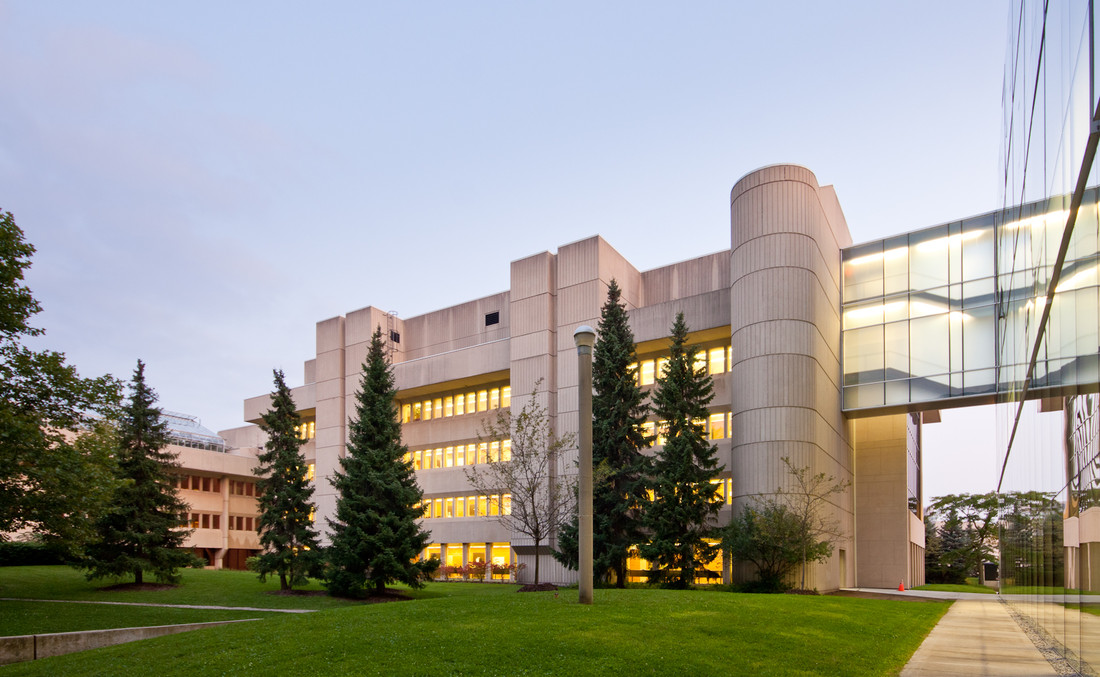 William G. Davis Building, UTM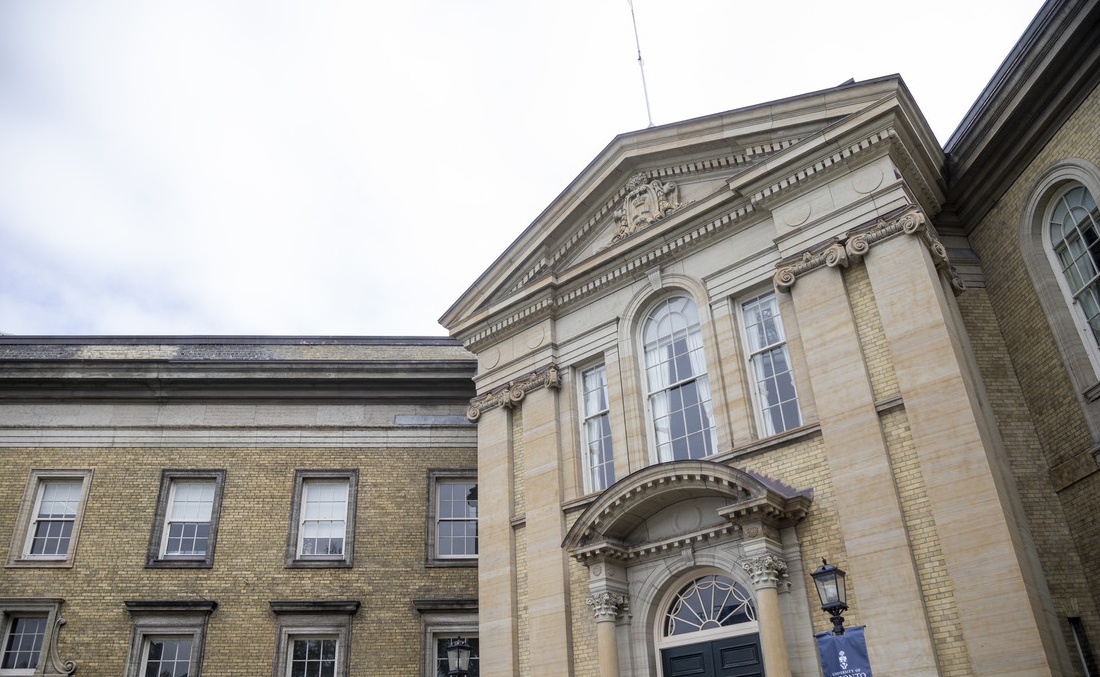 Simcoe Hall, St. George Campus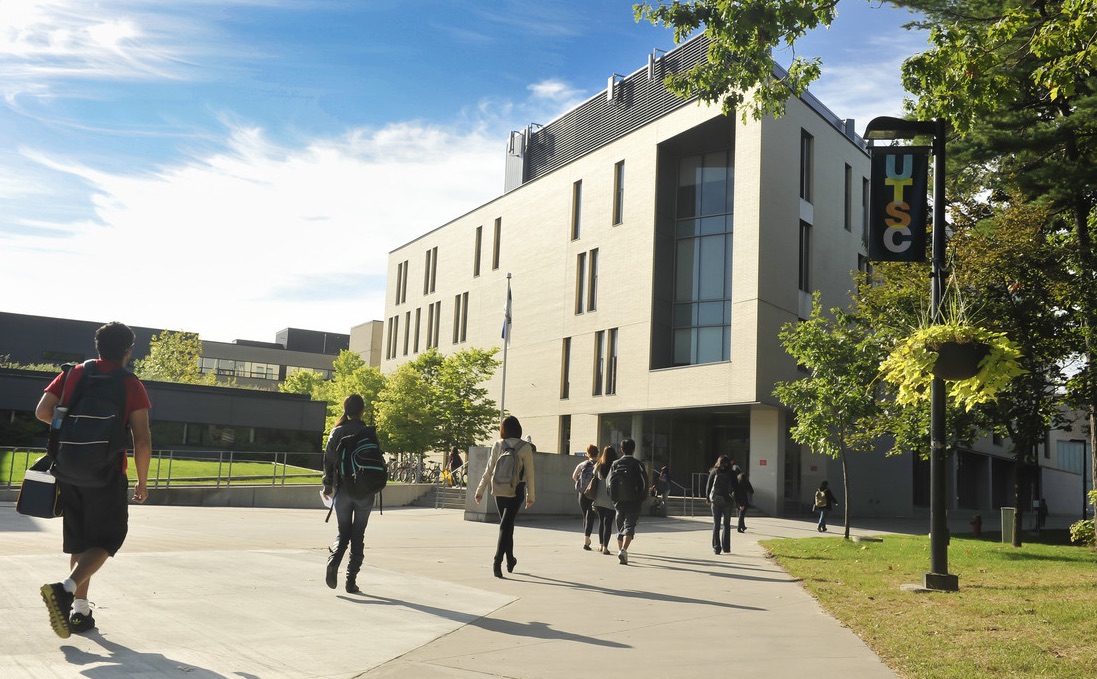 Arts and Administration Building, UTSC