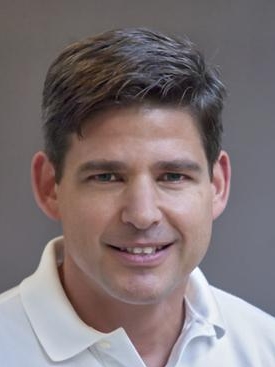 Professor Steven Short
Constituency
Teaching Staff
Professor Steven Short started his academic path at the University of British Columbia and completed a Combined Honours BSc in Biology and Oceanography in 1995. Prof. Short obtained his PhD in 2002 from the Department of Botany for his dissertation: The Molecular Analysis of Marine Algal Virus Communities. He then joined the Ocean Sciences Department at the University of California, Santa Cruz to study aquatic diazotrophs, or nitrogen-fixing bacteria, as a postdoctoral researcher under Dr. J P Zehr. In 2004 he became Assistant Professor in the Department of Biology at the University of Denver and started his independent research career.
Steven joined University of Toronto Mississauga's Department of Biology in 2007, and is currently an Associate Professor and the Associate Chair, Research. He is also appointed as graduate faculty in the departments of Ecology and Evolutionary Biology at U of T, and Physical & Environmental Sciences at U of T Scarborough. His NSERC-funded research program focuses on freshwater algal viruses, and his students are working on projects related to the environmental persistence of algal viruses, the role of viruses in algal mortality and primary productivity, freshwater algal virus metagenomics, and characterizing a novel algal virus we isolated from Lake Ontario.
Steven previously served on the UTM Campus Affairs Committee. He is in his first term as a member of the Campus Council and serving as Chair of the Academic Affairs Committee.