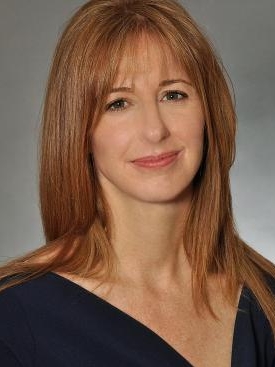 Ms Lisa Petrelli
Constituency
Community Member
Ms Petrelli is the Managing Director, Head of Equities, for UBS Securities in Canada and in her role is responsible for all equity product to Canadian clients for global platform and represents the country in UBS' global equity franchise. Lisa oversees all risk management in the region, and is senior lead for operating and regulatory oversight with Canadian regulators.
Lisa is an active participant within the UBS community supporting and promoting gender initiatives. As advisory member of UBS' All Bar None, and committee member of both Women in Equities, and UBS' Diversity and Inclusion committee, Lisa supports dynamic programming and recruitment of women for the firm. Lisa currently serves on the Global Advisory Board for 100 Women in Hedge Funds, and is a Director for the UBS Securities Canada Inc. Board.
Ms Petrelli has volunteered her time on UTM's Council for the Li Koon Chun Finance Learning Centre. She holds a Master's degree from Wilfrid Laurier University, is a graduate of the University of Toronto Mississauga, and has been a CFA® charterholder since 2000. Ms Petrelli is completing her first term as Campus Council member, ending on June 30, 2020.