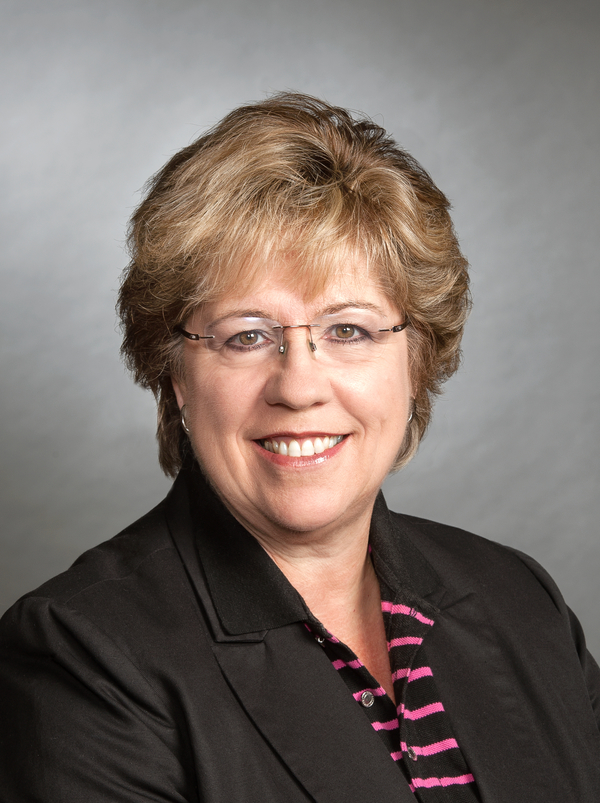 Ms Janet L. Ecker
Constituency
Lieutenant Governor in Council Member (appointed)
Janet L. Ecker is the founding CEO of the Toronto Financial Services Alliance (TFSA), a public-private partnership dedicated to building Toronto as an international financial services centre. A Senior Fellow of the C.D. Howe Institute and a member of its National Council, she currently sits on a number of corporate and non-profit boards, agencies, and advisory committees, including the University Pension Plan (UPP) Board of Trustees. She is also one of the founders of Equal Voice, a national, multi-partisan organization working to elect more women.
A former Ontario Finance Minister, Ms Ecker also held the portfolios of Minister of Education, Minister of Community and Social Services, and Government House Leader. Before entering public life, she was Director of Policy for the College of Physicians and Surgeons of Ontario.
Her leadership contributions and public service have been recognized through a number of honours and awards including the Order of Canada, the "Excellence in Leadership" award from the Transformation Institute for Leadership and Innovation, and a "Canada's Most Powerful Women: Top 100 Award" from the Women's Executive Network and the Richard Ivey School of Business. She has been named one of the "Most Influential People in the World's Financial Centres" by Financial Centres International.
Ms Ecker received an HBA in Journalism from the University of Western Ontario.