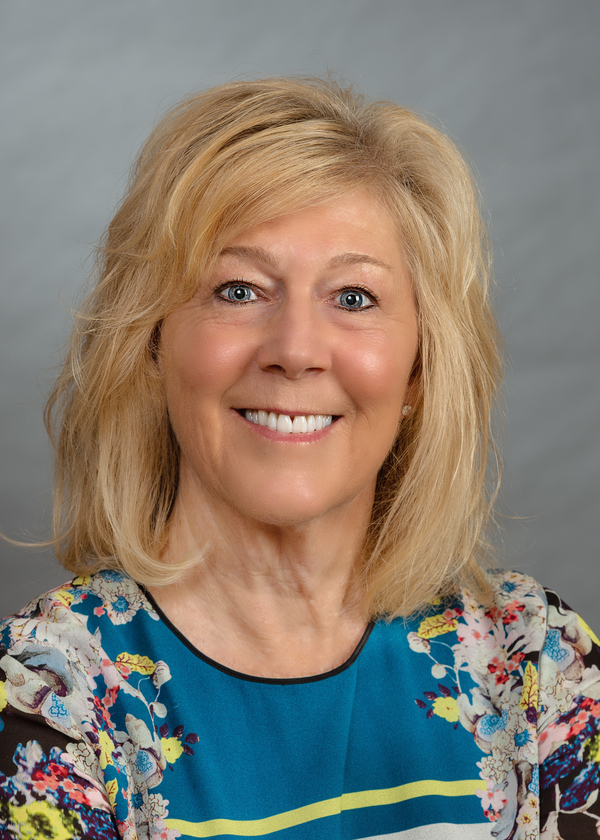 Ms Janet Cloud
Constituency
Lieutenant Governor in Council Member (appointed)
Janet Cloud is an accomplished senior technology and operations executive with global experience in medium to large companies. She was VP Operations & Technology and a board director at Advantage Group International, where she delivered digital products world-wide. Prior to that, she spent 10 years as EVP at TNS Canada/TNS U.S. (TNS Global) running Operations, Technology and transformational cross-border initiatives.
Janet has more than 15 years' experience on government, corporate, healthcare and charitable boards, including board and committee chair. She volunteers as a tutor with the "Beat the Street" program at Frontier College. She also provides consulting services to non-profit agencies on their digital strategy and risk management.
Janet received a BSc in Biology and an MBA in Operational Research and Management Information Systems from McGill University. She holds the Certified Management Consultant (CMC) designation and has obtained her ICD.D designation from the Rotman School of Business at the University of Toronto.