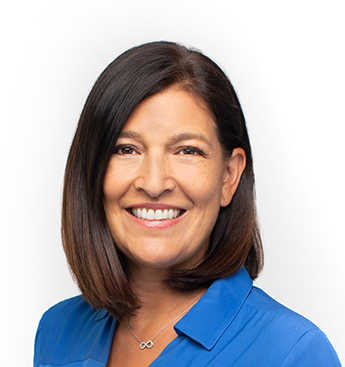 Ms Danielle Skipp
Constituency
Lieutenant Governor in Council Member (appointed)
In her dual role of SVP Corporate Development and Chief Legal Officer at Nicola Wealth, Danielle Skipp contributes to the identification, development, and execution of Nicola Wealth's strategic initiatives including the firm's ongoing national expansion strategy. She has twenty five years of experience in the financial services industry, including roles at the Canadian Banking Association, CIBC, UBS and two private asset management companies..
Ms Skipp is the Chair of 100 Women in Finance Canada and sits on the board of directors of Ridge Canada Cyber Solutions.
Danielle received an LLB from the University of British Columbia and is called to the bar in both British Columbia and Ontario.