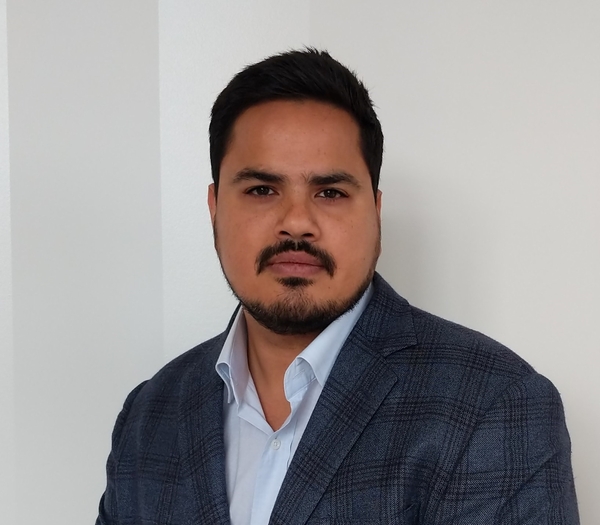 Mr. Sultan Akif
Constituency
Community Member
Sultan Akif is an award-winning CEO of two social entrepreneurships, published author, tech professional and TEDx speaker who has traveled to and inspired people in over 75 countries. He was recently recognized in the Top 10 Global Changemakers list in Education by The Introducer Magazine.
Prior to becoming a social entrepreneur, Mr. Akif was a corporate executive for 17 years in various senior roles around the world for companies like Microsoft and IBM. He has now committed his life to empowerment of people as the CEO of Library in a Week organization and the founder of Experience Your Life Expo, which is one of the largest youth empowerment and employment events in Canada. He was honored to lead Experience Your Life to the National Finalist Round of Canada Volunteers Awards, and was invited to a special program by the Canadian Armed Forces to spend a full week on a Canadian base for youth influencers.
With respect to UTM volunteerism, Mr. Akif has helped hundreds UTM students and graduates through mentoring and speaking at forums through UTM's Institute for Management and Innovation (IMI). His initiatives have received support from the Prime Minister, Commanding Officer of 'O' Division of RCMP, various MP's and the Minister of Innovation.