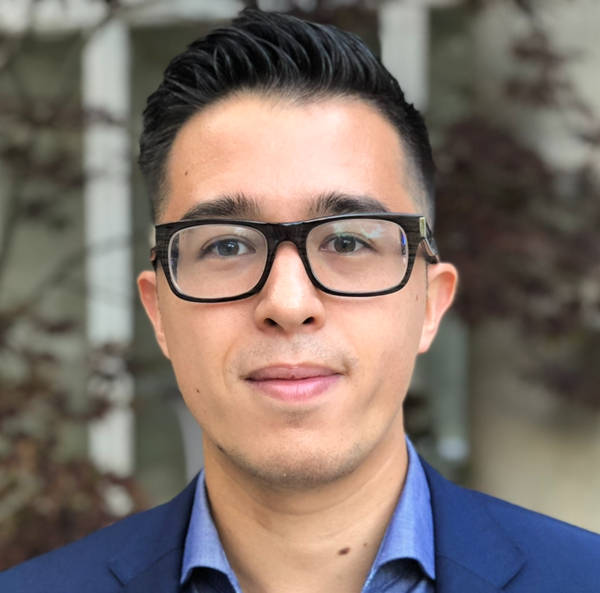 Mr. Imre Gams
Constituency
Community Member
Imre Gams graduated in 2012 with an HBA in History and English. Since graduating from UTM, he has worked at Apple in several leadership roles, tasked with everything from designing a countrywide iPhone launch strategy, to reshaping the corporate culture in Canada.
Mr. Gams no longer works in the corporate world and found his calling trading the financial markets. He is a partner of Scorpio Wealth – a consulting firm whose passion is to impart upon others the ability to manage and grow their wealth using active investment strategies. Mr. Gams is known in the trading industry as a highly effective performance coach, and works with the world's premier Proprietary Trading Firm - Maverick Trading - to help train their traders and keep their performance at their best. Currently, he is authoring a book titled "The Millennial's Guide to Survival", a how-to book on achieving financial freedom and the elusive pursuit of happiness.
His engagement with UTM is extensive and includes mentorship activities, acting as a keynote speaker for Backpack to Briefcase events, and participation in Orientations, Show me the Green conferences, and the Alumni Café. This September he will participate in the Be Well Fair.