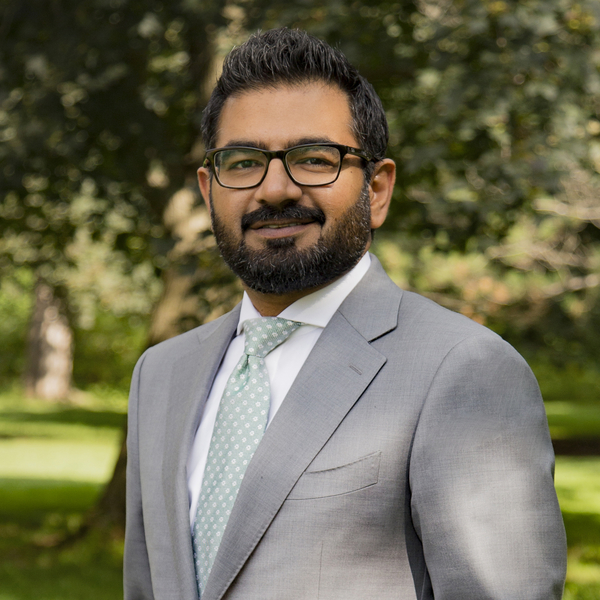 Mr. Hassaan Basit
Constituency
Community Member
Before joining Conservation Halton, Hassaan started his career as an evolutionary biologist at the University of Toronto, where he received his Bachelor's degree in Biology. He then completed a post-graduate degree in Science Communication from Queen's University in Belfast, Northern Ireland.
During his 15 years at Conservation Halton, Hassaan has held a number of different positions, starting out as Communications Specialist, before becoming Director of Communications. He also served, for a short time, as acting Director of Lands, which provided him with a strong understanding of Conservation Halton operations. His interest in strategy then led him to become Director of Strategic Planning. In this role, Hassaan demonstrated his willingness to ask tough questions, his ability to address challenges and his commitment to strategic thinking. In 2016, Hassaan was named Interim General Manager, and spent one year in this role before his title as Chief Administrative Officer was made official. During this time, he has worked to influence positive cultural change, build a strong brand image and develop a new strategic plan, Metamorphosis. Today, he is focused on leading Conservation Halton through the implementation of the strategic plan.
Hassaan frequently speaks at conferences on branding, strategy and science communication. He also teaches Sustainability at the University of Toronto.
This is Mr. Basit's first term as a member of Campus Council, with a term ending June 30, 2021.