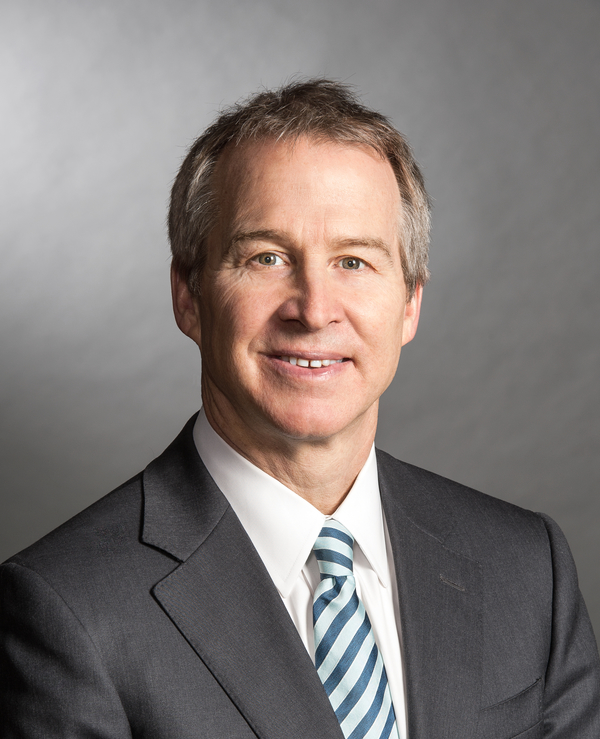 Mr. Brian D. Lawson
Constituency
Lieutenant Governor in Council Member (appointed)
Brian D. Lawson is a Vice Chair of Brookfield Asset Management. In 2013, he was named Canada's CFO of the Year by PwC, FEI Canada and Robert Half International. Mr. Lawson is also Chair of the Board of Directors of TerraForm Power, Inc., a U.S.-based solar and wind power company.
Mr. Lawson and his wife Joannah are involved in a number of philanthropic efforts with a primary focus on reducing chronic disease through improved nutrition. These include being the founding sponsors of the Lawson Centre for Child Nutrition at the University of Toronto, and supporters of Community Food Centers Canada, of which Mr. Lawson is a director.
Mr. Lawson received a BA from the University of Toronto (Trinity College) and earned a CA designation from the Canadian Institute of Chartered Accountants.
Pursuant to Section 2(7) of the University of Toronto Act, 1971, every member of the Governing Council holds office until his successor is appointed or elected, as the case may be.