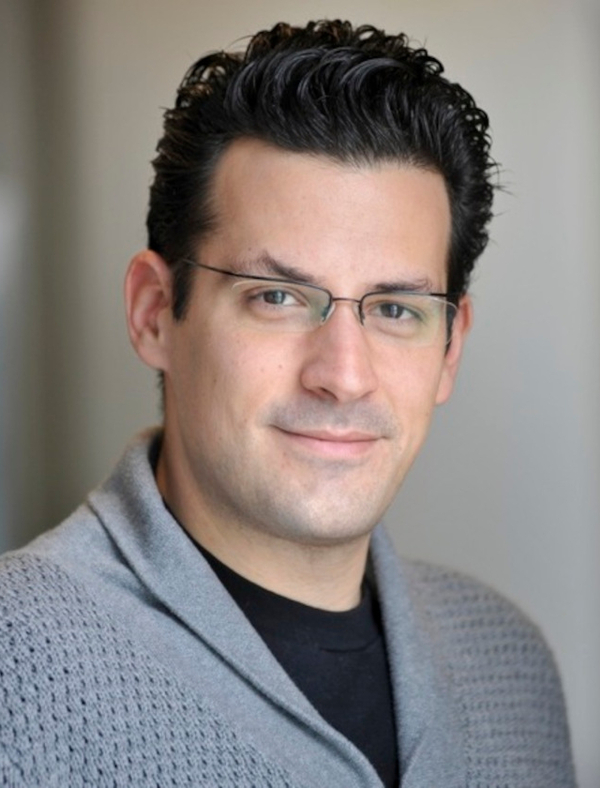 Professor Sotirios Damouras
Constituency
Teaching Staff
Sotirios (Sotos) Damouras is an Associate Professor, Teaching Stream in the Department of Computer & Mathematical Sciences at the University of Toronto Scarborough.
Prof. Damouras teaches Statistics and Data Science to undergraduates, and has taught in all three campuses of the University of Toronto. His interests lie in Statistics Education, Applied Statistics and Econometrics. Prof. Damouras has served in the Education Section of the Statistical Society of Canada and has done postdoctoral work at the Holland-Bloorview Research Institute.
Prof. Damouras holds a B.Sc. in Statistics from Athens University of Economics & Business, an M.Sc. in Financial Mathematics from the University of Warwick, and a Ph.D. in Statistics from Carnegie Mellon University.