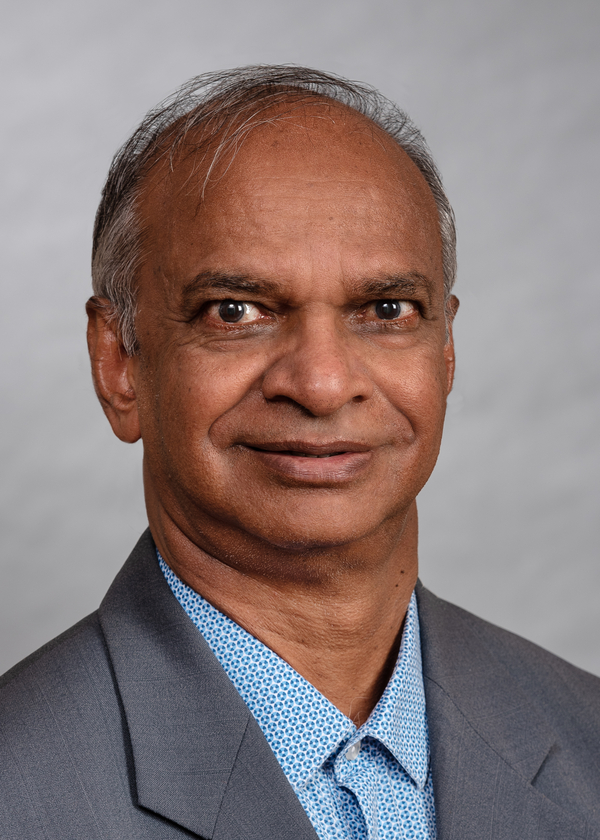 Professor Shashi Kant
Constituency
Teaching Staff Governor (elected)
Shashi Kant is a professor of forest resource economics and management and the founding director of the Master of Science in Sustainability Management Program (MScSM) at the Institution of Management & Innovation, University of Toronto Mississauga. He specializes in forest resource economics and forest management systems with an emphasis on economics of sustainable forest management.
Dr. Kant has an extensive publication record and is editor-in-chief of a book series, Sustainability, Economics and Natural Resources, and has served on Editorial boards of many forestry journals. He is the founder of a global think tank -- New Frontiers of Forest Economics (NEFFE).
Dr. Kant is the recipient of many awards for his research and its impact, including the Order of Ontario (2017), the Queen's Award for Forestry (2008), the Canadian Institute of Forestry Scientific Achievement Award (2007) and the International Union of Forestry Research Organization's Scientific Achievement Award (2005).
Dr. Kant received a BE from the Birla Institute of Technology and Science and an MA (Economics) and a PhD (Forest Economics) from the University of Toronto.