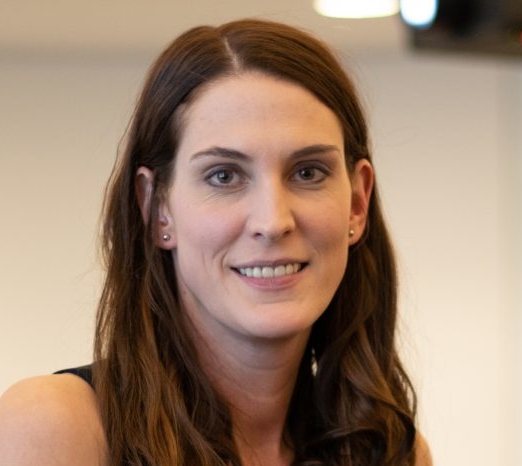 Professor Laura Taylor
Constituency
Teaching Staff
As a faculty member in the Robert Gillespie Academic Skills Centre (RGASC) at the University of Toronto Mississauga (UTM), Dr. Laura Taylor works primarily with English Language Learners (ELLs) to enhance academic skill development among the student population. Through close ties with both the International Education Centre (IEC) and with various departments across campus, she ensures that the ELL and international students are well supported. Dr. Taylor is focused on enhancing the student experience through the use of active-learning pedagogy and is a member of a committee devoted to supporting this practice.
Dr. Taylor joined the UTM community in 2014. Prior to this, she served as the Director of Postgraduate Teaching and Learning at the University of York (UK). She has used this experience with graduate students in her current role at UTM where she oversees graduate skill enhancement through both face-to-face appointments and various workshops.
Dr. Taylor holds a B.A from Columbia University in New York (2004); M.A. in TESOL from the University of York (UK) (2009); and a Ph.D. in Education from the University of York (UK) (2013). Dr. Taylor began her second term on the Campus Council in 2019.