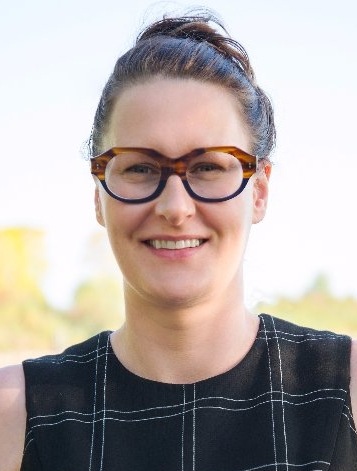 Professor Alexandra Gillespie
Professor Alexandra Gillespie holds a Doctor of Philosophy and Master of Studies in English from the University of Oxford, and a BA (Hons) in English from the Victoria University of Wellington. Her scholarship is interdisciplinary in nature and explores medieval literary studies and book history, with a specific focus on the development of book technologies around the premodern globe.
Professor Gillespie has made a significant impact since joining the University of Toronto Mississauga in 2004. She founded the Jackman Humanities Institute's tri-campus Digital Humanities Network, served as a Vice-Presidential Special Advisor in research, directs the Old Books New Science Lab, and was Chair of the UTM Department of English & Drama from 2016-2020. Professor Gillespie also acts as a principal investigator to UofT's Institutional Strategic Initiative on Global Book Science. In addition to her broad involvement in academic initiatives across the University, she is known for her exceptional work in the classroom, which was recognized in 2010 with the University of Toronto Mississauga Undergraduate Teaching Excellence award.