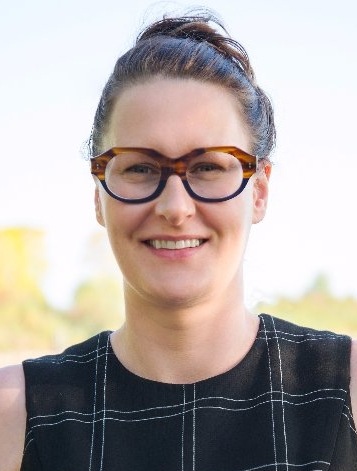 Professor Alexandra Gillespie
Constituency
Presidential Appointee (appointed)
Professor Alexandra Gillespie is a Vice President of the University of Toronto and Principal of the University of Toronto Mississauga.
After completing her BA in English at Victoria University of Wellington, Gillespie attended Oxford's Corpus Christi College where she earned an MSt and DPhil. She went on to a Research Fellowship at Balliol College, Oxford, and a Teaching Fellowship at Darwin College, Cambridge, before coming to UTM as a professor of English in 2004.
Since then, she has directed numerous projects of national and international significance, shaping educational policies, priorities, and practices as Chair of UTM's Department of English & Drama; as an early member of Toronto's Initiative for Diversity & Excellence; as the first Director of the Jackman Humanities Institute's Digital Humanities Network; and as UTM's Vice-Presidential Special Advisor in Research. Author of more than forty peer-reviewed articles, Gillespie's own research analyzes the development of book technologies around the premodern globe and exemplifies her larger commitment as a university leader: to combine knowledge from the past with innovation in the present.