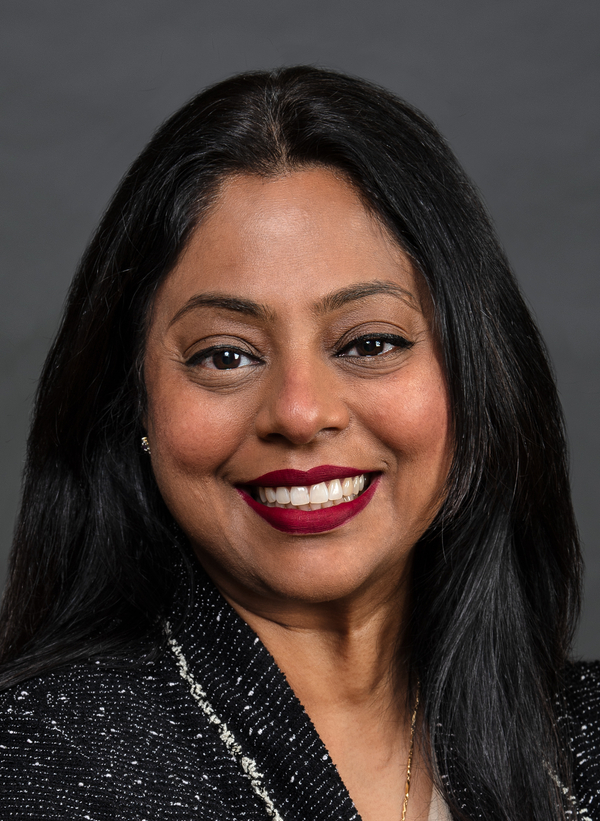 Ms Sharleen Ahmed
Constituency
Lieutenant Governor in Council Member (appointed)
Sharleen Ahmed is a senior health care administrator who has worked in health care and social services for over 20 years. Most recently she held the position of Vice President, People, Strategy and Corporate Affairs at Runnymede Healthcare Centre, a Complex Continuing Care and Rehabilitation Hospital. She joined the hospital in 2008 and has held a variety of progressively senior roles. A strategic and results oriented leader, Ms Ahmed is committed to operational excellence, continuous quality improvement, patient and staff safety, superior patient care, and staff work experience.
Ms Ahmed is a passionate volunteer and holds her ICD.D designation. She currently serves on the Board of Directors of the East Family Practice Network (East-FPN) and the City of Toronto Exhibition Place. Previously, she completed a 9-year term on the Board of Directors of Flemingdon Health Centre where she held the role of Chair of the Board from February 2016 to October 2019.
Ms Ahmed received her Bachelor of Environmental Studies from York University and Master of Social Work and Master of Health Science in Health Administration from the University of Toronto.