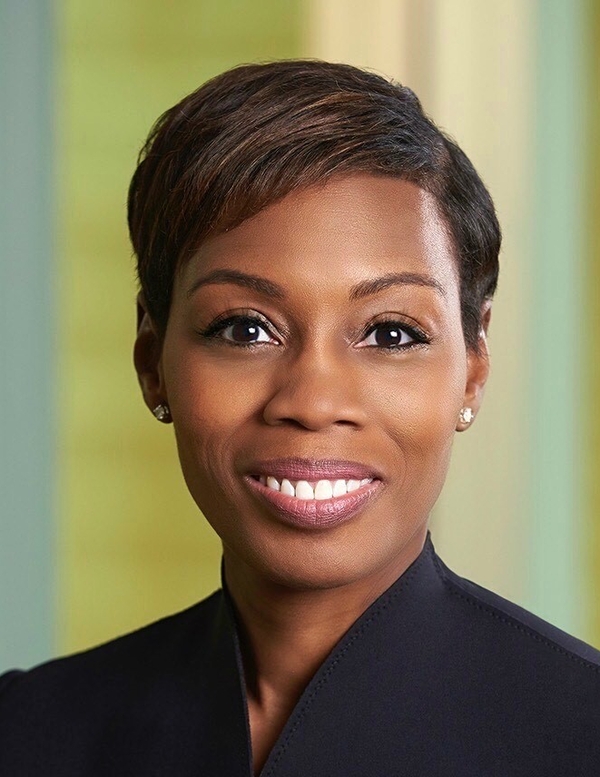 Ms Kikelomo Lawal
Constituency
Lieutenant Governor in Council Member (appointed)
Kikelomo Lawal is the global leader for CIBC's Legal, Corporate Secretary, Ombudsman and Privacy Office functions, and related policies and programs. She is also responsible for leading the development of the environmental, social and governance strategy across the bank.
Kikelomo has 25 years of progressive leadership experience, including legal expertise as both a trial lawyer and a transactional lawyer. Prior to joining CIBC, Kikelomo was Chief Legal Officer, Ombudsman and Corporate Secretary at Interac Corporation, and, prior to that, she practiced law at firms on Bay Street in Toronto and Wall Street in New York City.
A mentor to many, Kikelomo contributes her time as a Board member and advisor to various organizations. In 2020, she was recognized as one of WXN's "Top 100 Most Powerful Women in Canada". In 2019, she was named one of the 25 Most Influential Women in Payments, and in 2018 she was shortlisted for the National Post General Counsel of the Year Award.
Kikelomo is a graduate of Harvard Law School and holds a Bachelor of Arts in Politics from New York University. She is a member of the New York State Bar and Law Society of Upper Canada. She resides in the Greater Toronto Area with her husband and three children.