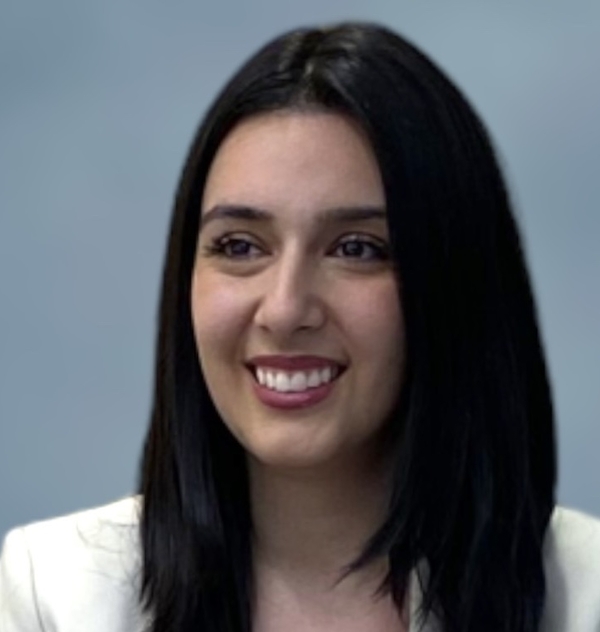 Ms Hoorik Yeghiazarian
Constituency
Administrative Staff
Hoorik Yeghiazarian holds the role of Manager, Facilities Assets and Utilities Planning at the University of Toronto Scarborough. She is a highly skilled Professional Engineer with 15 years of experience in private and public sectors, with demonstrated history of project management and engineering of building systems, manufacturing design, transportation infrastructure; and consulting services in industrial, institutional, healthcare, high-rise residential and commercial settings.

During her years of service at the University of Toronto, Ms. Yeghiazarian has overseen and reviewed the design and construction of electrical systems for all renovation projects as a signing engineer. She has also managed infrastructure development and utilities projects, forecasted and analyzed the lifespan of facility assets, and played an instrumental role in capital project planning and development.

Ms. Yeghiazarian holds a Bachelor of Applied Science with Honours in Electrical Engineering, with an option in Management Science from University of Waterloo. She is a registered member of PEO and CAGC.