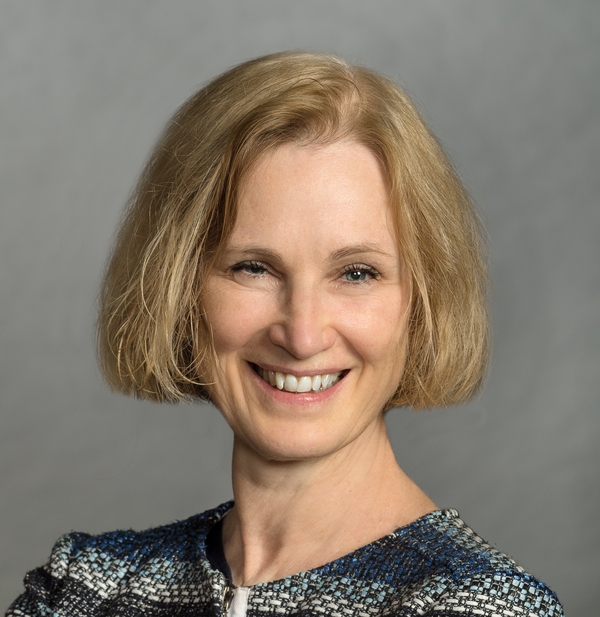 Ms Grace Ann Westcott
Constituency
Alumni Governor (elected)
Grace Westcott is a lawyer and principal of Westcott Law, a Toronto firm founded in 1996, focusing on legal advice for the cultural industries. From 1996 to 2012 she acted as Executive Secretary and subsequently Vice-Chair of the Canadian Copyright Institute. Prior to that she was a partner with Cassels Brock & Blackwell LLP.  
Ms. Westcott has been actively involved in the not-for-profit sector throughout her career. She is currently Chair of the Toronto Legacy Project, working in partnership with Heritage Toronto. Previous board positions include DM@X – Digital Media at the Crossroads, PEN Canada, MusicFest Canada, Soundstreams Canada and the Canadian Center for Diversity. She is a member of the Quadrangle Society of Massey College.  
Ms. Westcott holds an LLM from Columbia Law School, an LLB from University of Toronto Faculty of Law and a BA from University of Toronto - Victoria College.