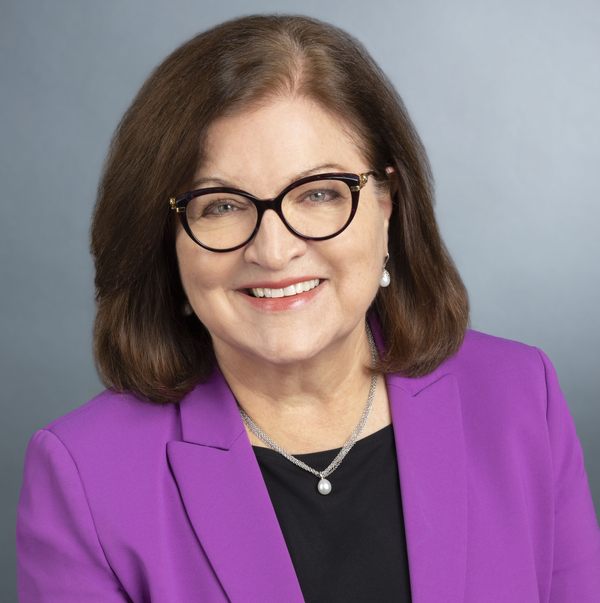 Ms. Anna Kennedy
Constituency
Lieutenant Governor in Council Member (appointed)
Anna Kennedy, a Board Director, was the Chief Operating and Chief Financial Officer of KingSett Capital Inc., one of Canada's leading real estate private equity firms from 2011 until her retirement in 2022. Prior to joining KingSett, Anna enjoyed a twenty-five year career at Oxford Properties Group where, during her last five years she was Executive Vice-President and Chief Financial Officer.
She is Board Director and Chair of the Audit Committee of the C.D. Howe Institute, Board Member of Jona Capital Inc. and Advisory Board Member of the KingSett Canadian Real Estate Income Fund. Anna also previously served as the Senior Vice President and Chief Financial Officer of the Canadian Diabetes Association, Board Member of Tricon Capital Group Inc., following the initial public offering of its management business, Board Member of REALPAC, an industry association dedicated to advancing the long-term vitality of Canada's real property sector, Board Member of Toronto CREW, a real estate industry organization devoted to the advancement of Women, and Board Member of Women's Habitat of Etobicoke, an organization providing support to women and children who are survivors of violence and poverty.
Ms Kennedy holds a Bachelor of Commerce, Honours from Queen's University. She obtained her accounting designation in 1982 while working at PricewaterhouseCoopers, and became an FCPA, FCA in 2022. Anna also holds the ICD.D designation from the Institute of Corporate Directors.