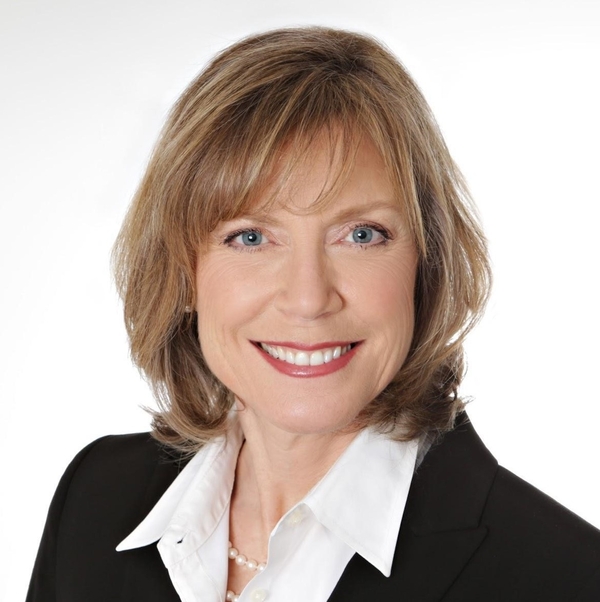 Ms Ann Curran
Constituency
Lieutenant Governor in Council Member (appointed)
Ann Curran is the Executive Director of the Australia-Canada Economic Leadership Forum and President of Curran Corporate Advisors Inc., a business consulting and international marketing firm.

Prior roles have included President of T.F.C. Inc., a global sourcing and distribution company and Vice President, Corporate Relations for AIC Limited, a large privately-held mutual fund company acquired by Manulife Financial Corporation in 2009. She has also worked with the Government of Canada in the Department of Finance and Canadian International Development Agency.
Ms Curran received her Honours BComm from the University of Ottawa and a Certificate in Corporate Community Involvement from Boston College.