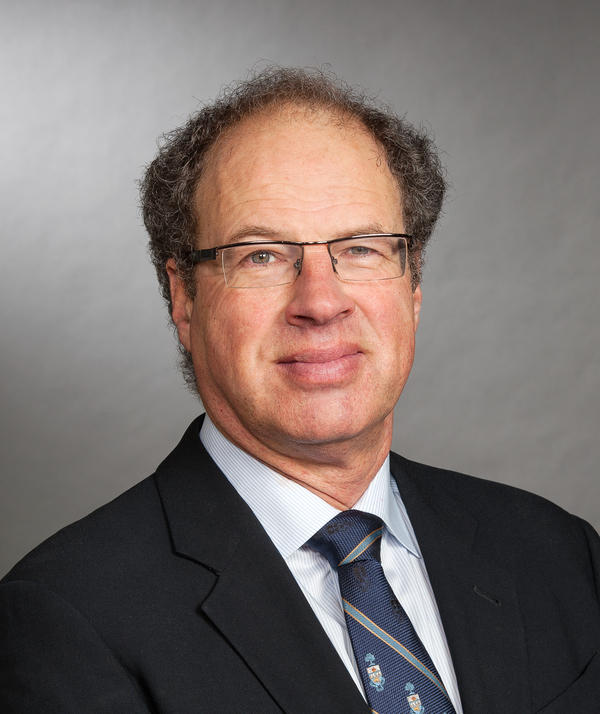 Mr. Gary D. Goldberg
Constituency
Alumni Governor (elected)
Gary Goldberg is President of Gadango Inc., a private investment company.
Mr. Goldberg serves as President of the Galin Foundation and as a director of the Barbara Turnbull Foundation for Spinal Cord Research, and of the Siminovitch Prize Foundation.
Mr. Goldberg received a BA from the University of Toronto (University College '72), and an Arbor Award in 1998 in recognition of his service to the University.