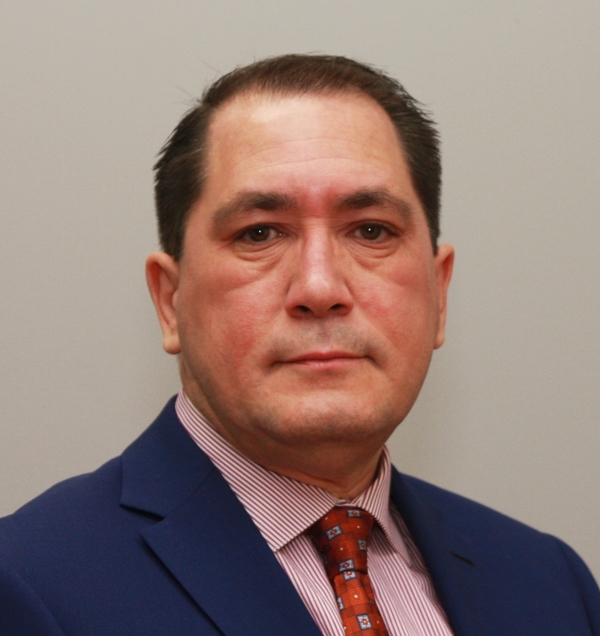 Mr. Edward Henley
Constituency
Community Member
Edward Henley is a CPA CMA with 14 years of leadership experience in municipal government finances. He is currently the Director of Corporate Services and Treasurer for the County of Bruce, a municipal government in Southwestern Ontario. Prior to his municipal career, he worked for CIBC for 18 years, latterly as a Senior Business Advisor.
He has been recognized six times by the Government Finance Officers Association for their Distinguished Budget Presentation Award. He has served as a member of advisory committees for MPAC, AMCTO and MFOA and as Board Treasurer of the Diabetes Hope Foundation. He also served two terms as a director of the University of Toronto SAC; chair of the Scarborough directors, and on the UTSC Alumni Association.
Mr. Henley holds a Master's Certificate in Municipal Leadership from York University – Schulich School of Business, a Bachelor's from University of Toronto Scarborough, and a Certified Risk Management designation.