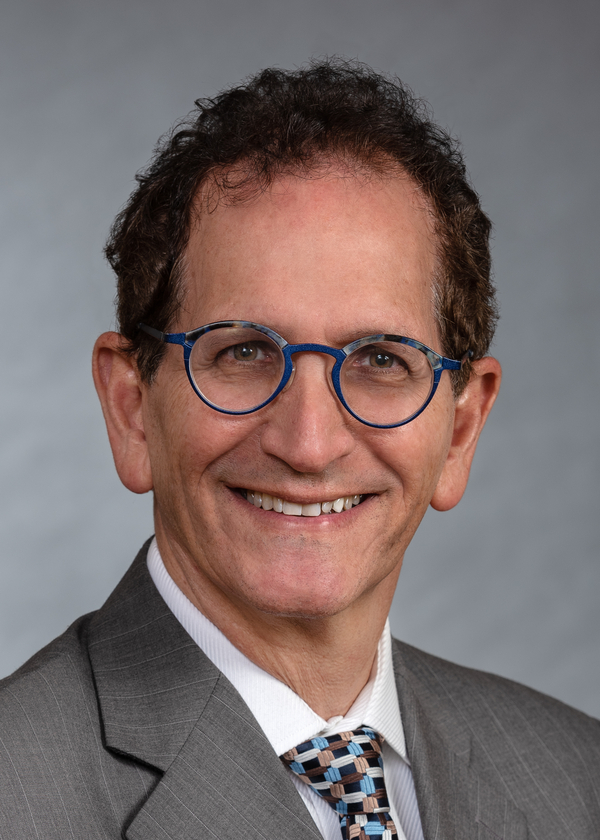 Dr. Robert Cooper
Constituency
Lieutenant Governor in Council Member (appointed)
Dr. Robert Cooper is a family physician with a special interest in addiction medicine. He has served on a number of boards and councils including the Canadian Society of Addiction Medicine, the Canadian Medical Protective Association, and the Ontario Long-Term Care Clinicians. Dr. Cooper is currently on the Board of Directors at the Veteran and First Responders Foundation of Canada. He is a past Chair of the Ontario Medical Association's (OMA) Section on Addiction Medicine. Dr. Cooper has received a Leadership Recognition Award from the OMA Section on Addiction Medicine and is a strong advocate for patients, particularly for those who are unable to advocate for themselves.
Dr. Cooper is also a social entrepreneur. He is the founder of Tremblay Harrison Inc., a Canadian manufacturer of medical devices as well as the co-founder and Medical Director of the Blossom Group which operates homes for children and adults with complex special needs.
Dr. Cooper is a graduate of Osgoode Hall Law School and was called to the bar in 1988. He is a graduate of the University of Toronto School of Medicine, a Fellow of the Canadian College of Family Physicians, a Distinguished Fellow of the American Society of Addiction Medicine, and a Diplomate of the American Board of Addiction Medicine.