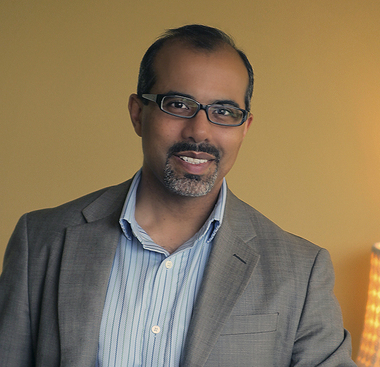 Dr. K. Sonu Gaind
Constituency
Teaching Staff Governor (elected)
Dr. Sonu Gaind is Co-director, Division of Adult Psychiatry and Health Systems Division and Associate Professor, Department of Psychiatry where he has been a member of faculty since 1999. Dr. Gaind is also Chief of Psychiatry and Medical Director of Humber River Hospital. Prior to taking up these roles, he worked for a decade as a psycho-oncology consultant at Princess Margaret Hospital in Toronto. In addition to his academic and leadership roles, Dr. Gaind has maintained a community-based practice.
Dr. Gaind's has received awards and accolades for his contribution to health policy development and advocacy including holding numerous key leadership positions in provincial, national, and international organizations. He is Director and Past President of the Canadian Psychiatric Association and, in 2017, was elected by the World Psychiatric Association (WPA) to the Board as the Global Zone 1 Representative.
Dr. Gaind holds an MD from the University of Toronto.