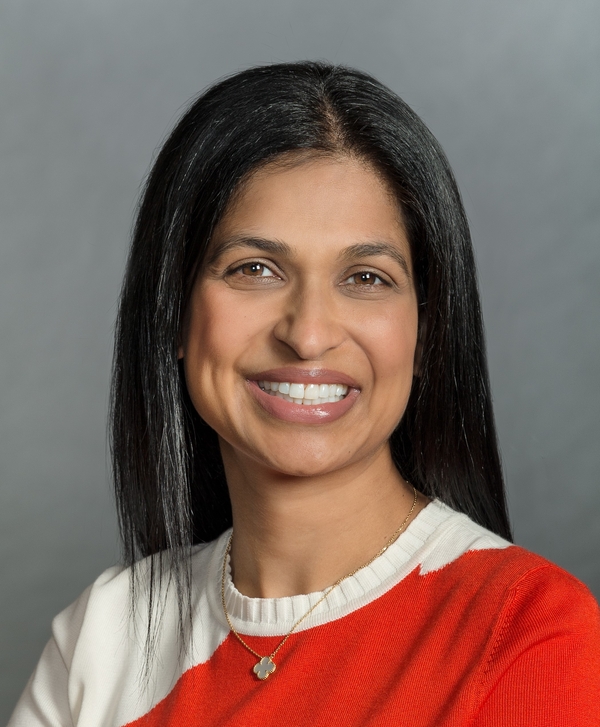 Dr. Geeta Yadav
Constituency
Alumni Governor (elected)
Dr. Geeta Yadav is Medical Director and Founder of Skin Science Dermatology, Founder and Chief Executive Officer of FACET, and a lecturer in the Division of Dermatology at the Temerty Faculty of Medicine.
Dr. Yadav is a Fellow of the Royal College of Physicians and Surgeons, the American Academy of Dermatology and the European Academy of Dermatology and Venereology.
Dr. Yadav has a deep commitment to higher education and has served previously as Chair, College of Electors (July 2016 -July 2018); Board Member and VP Governance of the University of Toronto Alumni Association (May 2013-May 2019) and a full-time undergraduate student governor (2001-2002).
Dr. Yadav holds an MD from the Northern Ontario School of Medicine, an MHS in International Health from the Johns Hopkins School of Public Health, and a Hon. BSc from the University of Toronto where she also completed her dermatology training.