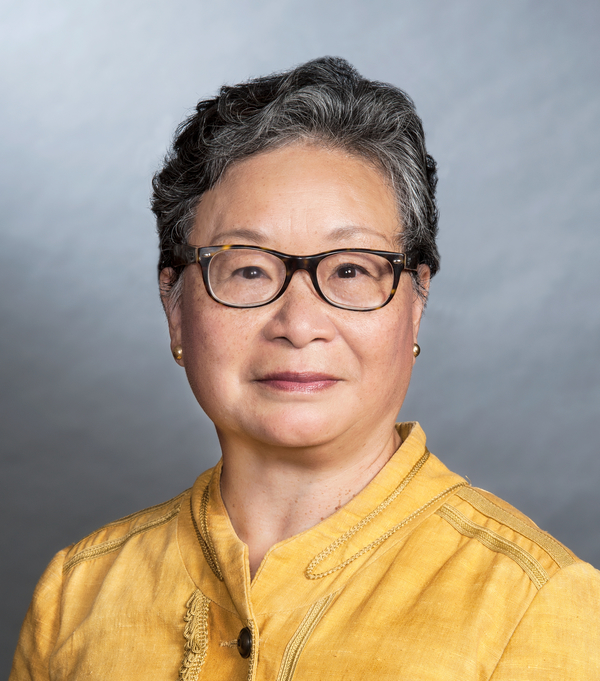 Dr. Catherine Bragg
Constituency
Lieutenant Governor in Council Member (appointed)
Catherine Bragg is Adjunct Professor in the Centre for Humanitarian Action, School of Agriculture and Food Science, University College Dublin.
From 2008 to 2013, Dr. Bragg was Assistant Secretary-General for Humanitarian Affairs and Deputy Emergency Relief Coordinator in the United Nations. Prior to that, she spent twenty-four years as a senior Canadian federal civil servant, serving in seven departments including the Privy Council Office, Department of National Defense, Department of Justice, and the Canadian International Development Agency (CIDA) where, as Director General, she was responsible for Canada's International Humanitarian Assistance Program. Dr. Bragg frequently contributes to major national and multi-national humanitarian initiatives through her membership in their advisory and steering groups.
Dr. Bragg holds a BSc in Psychology from the University of Toronto, an MPhil in Criminology from the University of Cambridge, and a PhD in Criminal Justice from the State University of New York at Albany.
Pursuant to Section 2(7) of the University of Toronto Act, 1971, every member of the Governing Council holds office until his successor is appointed or elected, as the case may be.