JUNE 2022 CONVOCATION
Spring Convocation traditionally takes place during the first three weeks of June. The official dates and delivery method for June 2022 have not yet been confirmed. Please check back in March for more details.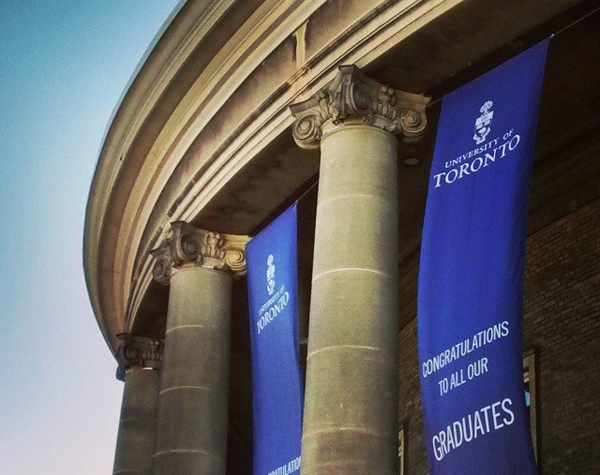 Congratulations 2021 Graduates!
The University of Toronto hosted a virtual ceremony to celebrate our graduates on Thursday, November 18, 2021 at 12:00 p.m. ET.
We understand the importance of celebrating your remarkable achievements and hard work in reaching this significant milestone, even at a time when our traditional convocation ceremonies are not possible because of the COVID-19 pandemic.
Watch the ceremony broadcast on our Convocation Hub.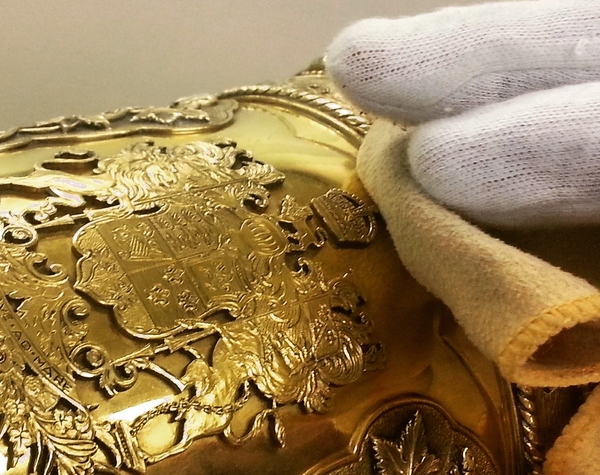 Diploma Release
Parchments, the legal document embossed with the University seal and the graduate's name and degree, will be couriered for free to Fall 2021 graduates' permanent address in the weeks following the virtual ceremony.
For June 2021 graduates, diplomas with complete address information have been shipped. If your diploma has been returned to our office, you will have received an email from us with next steps.
If you have not received your 2020 diploma, please contact us.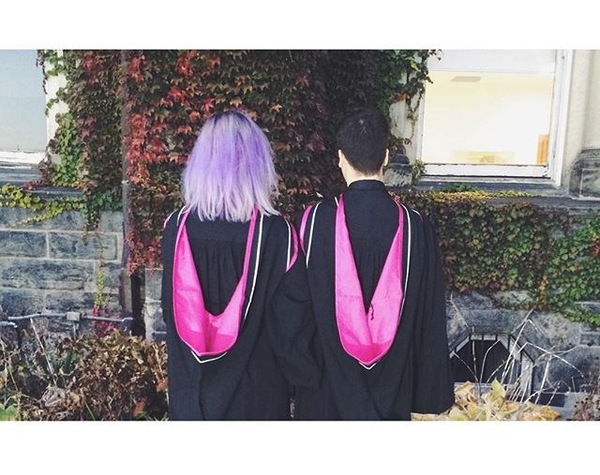 Gown and Hood Rentals
Graduating students wishing to rent regalia for at-home celebrations or photographs will be able to do so.
Regalia rentals are optional and not a requirement for virtual ceremonies.
Rental orders for Fall 2021 Convocation were available between Sep 30 and Nov 26, 2021.
Fall Convocation 2021: announcement
monday september 13, 2021
This fall's convocation ceremonies at #UofT, Ryerson, Seneca and York will not be in-person. U of T's virtual ceremony is scheduled for 12pm EST on November 18. Details to follow.
Public health guidelines, and province's physical distancing & capacity limits for non-instructional spaces and events led to this decision. Convocation is an important milestone in the lives for students, their loved ones and our community. Looking forward to one day celebrating in-person.
Have questions about Convocation 2021?
Convocation will look differently for 2020 and 2021, and you probably have questions. We are updating our Frequently Asked Questions often to give you the latest information.
Important Dates
February 21st, 2022
March 16th, 2022
April 15th, 2022
Contact Us
The Office of Convocation is offering limited in-person services at this time, by appointment only.
Please visit our Contact Us page for more details on how to connect with us or book an appointment.