JUNE 2022 CONVOCATION
The Office of Convocation looks forward to celebrating the Class of 2022. At this time, we plan to welcome our graduating students in-person to Spring Convocation being held June 2 – 24 at Convocation Hall, subject to any changes in public health guidance.
Details will be posted on this site as they are confirmed. Please check back with us regularly.
Update: Some ceremonies may have extra tickets. Please click here for more details.
The University of Toronto continues to require all those coming to campus to wear a face mask in all indoor spaces, and strongly recommends face masks in outdoor settings where distancing cannot be maintained. Graduating students will also be asked to wear face masks while in the student procession, both indoors and outdoors, as physical distancing may not be possible.
Ceremonies are subject to Provincial and University restrictions or guidelines in place at that time. Please be sure to check here prior to coming on campus.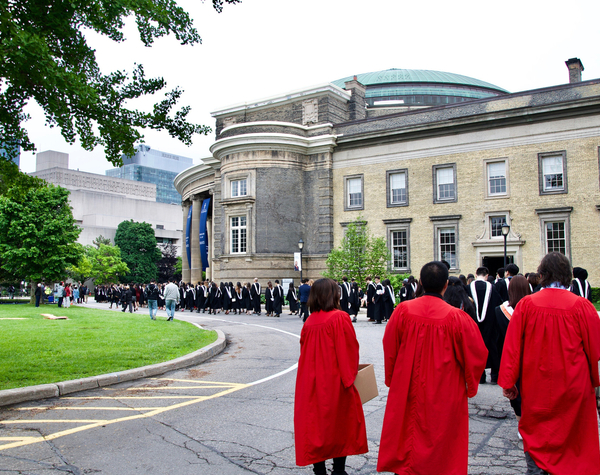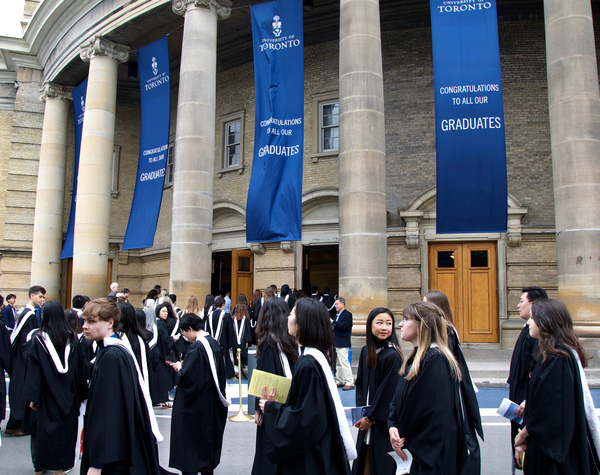 Making the most of Convocation 2022
Convocation is the culmination of this phase of your academic career; it's a celebration of your graduation and an event that you will look back on for years to come. At the office of Convocation, our role is to provide you with all the information and resources you need to make it the best day for you, your fellow graduands, and your families.
Convocation Hub
The Convocation Hub is the primary destination to celebrate convocation.
View the livestream of each ceremony
Download digital assets to highlight your #UofTGrad22 posts
Navigate key locations on the day of your ceremony using the interactive map
And much more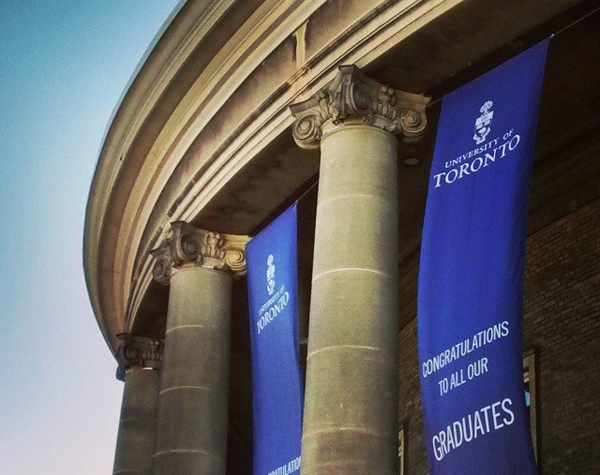 Class of 2020 and 2021
We look forward to celebrating the classes of 2020 and 2021 and to welcoming them back to campus. U of T's individual academic divisions are planning for the in-person celebrations later this year and information will be provided on this site once details are confirmed.
Important Dates
June 2nd, 2022
June 28th, 2022
July 1st, 2022
Contact Us
The Office of Convocation is offering limited in-person services at this time, by appointment only.
Please visit our Contact Us page for more details on how to connect with us or book an appointment.