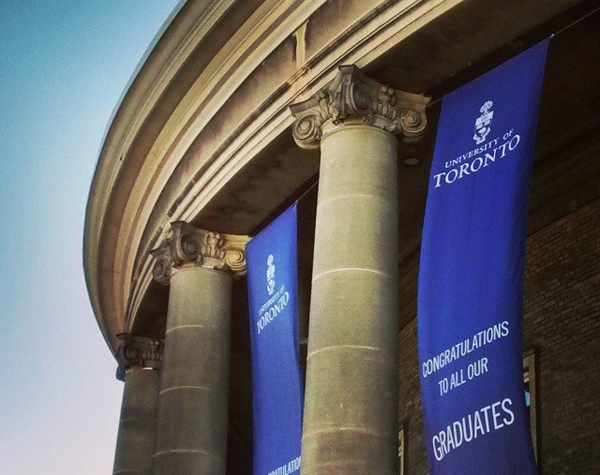 Congratulations Graduates!
The University of Toronto will host a virtual ceremony to celebrate our graduates on:
Tuesday June 2, 2020 at 12:00 pm (EDT)
The University of Toronto is pleased to announce the date of our 2020 virtual convocation ceremony. We understand the importance of celebrating your remarkable achievements and hard work in reaching this significant milestone, even at a time when our traditional convocation ceremonies are not possible because of the COVID-19 pandemic.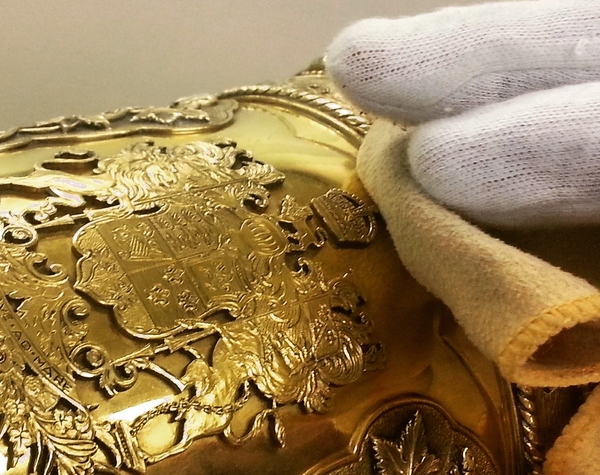 Diploma Release Schedule
Parchments, the legal document embossed with the University seal and the graduate's name and degree, have been couriered to Spring 2020 graduates. If your diploma has been returned to our office, we will be sending information shortly.
Past Announcement: Message from the President
Please click the button below for the letter from President Gertler about Spring Convocation and the impacts of COVID-19.
Have questions about Spring Convocation?
Convocation will look differently for June 2020, and you probably have questions. We are updating our Frequently Asked Questions often to give you the latest information.
Important Dates
September 7th, 2020
October 12th, 2020