SPRING 2021 CONVOCATION: ANNOUNCEMENT
TUESday February 2, 2021
As public health concerns continue with COVID-19, #UofT, Centennial, George Brown, Humber, Ryerson, Sheridan and Seneca will unfortunately not be holding in-person spring convocation ceremonies. U of T's virtual ceremony is scheduled for 12pm ET on June 23. Details to follow.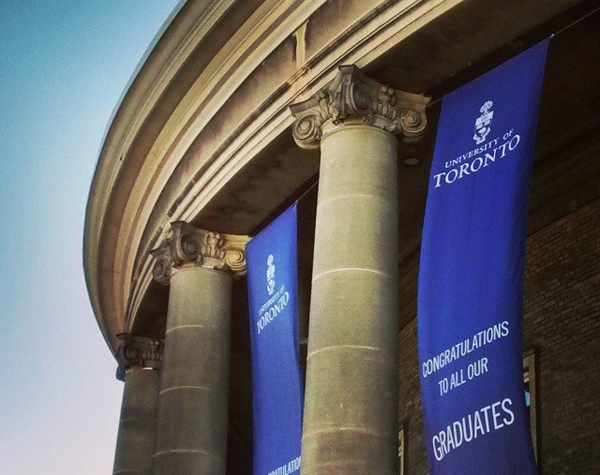 Congratulations Graduates!
The University of Toronto will host a virtual ceremony to celebrate our graduates on:
Wednesday, June 23, 2021 at 12:00 p.m. ET
The University of Toronto is pleased to announce the date of our Spring 2021 virtual convocation ceremony. We understand the importance of celebrating your remarkable achievements and hard work in reaching this significant milestone, even at a time when our traditional convocation ceremonies are not possible because of the COVID-19 pandemic.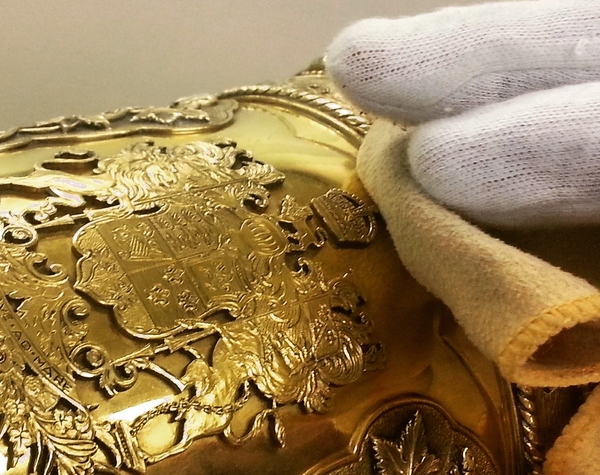 Diploma Release Schedule
Parchments, the legal document embossed with the University seal and the graduate's name and degree, will be couriered for free to Spring 2021 graduates' permanent address in the weeks following the virtual ceremony.
For 2020 graduates, diplomas with complete address information have been shipped. If your diploma has been returned to our office, you will have received an email from us with next steps.
If you have not received your diploma, please contact us at convocation.delivery@utoronto.ca. Please be sure to include your student number and month of graduation.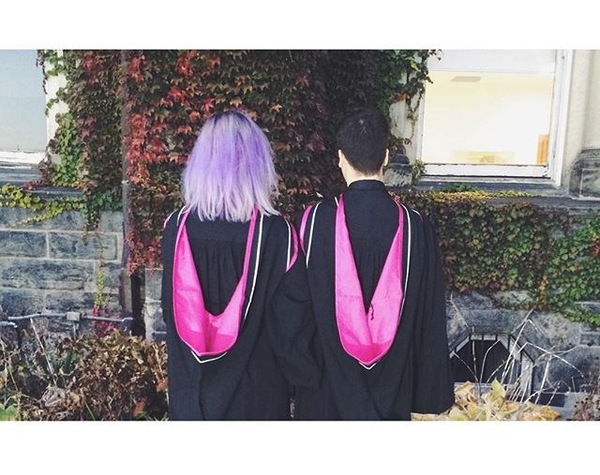 Gowns and Hoods for Photos
Graduates wishing to rent regalia for at-home celebrations or photographs can do so with Gaspard. Stay tuned for more information on rental rates and shipping costs.
Please note that these rentals are optional and not a requirement for the virtual ceremony.
COMING SOON
Have questions about Convocation 2021?
Convocation will look differently for 2020 and 2021, and you probably have questions. We are updating our Frequently Asked Questions often to give you the latest information.
Fall Convocation 2021
Due to the ongoing public health situation around the COVID-19 pandemic, the dates around Fall Convocation are on hold. Please check back in late Spring 2021 for possible updates.
Important Dates
April 2nd, 2021
April 22nd, 2021
May 21st, 2021
May 24th, 2021
Contact Us
The Office of Convocation will be closed to in-person visits until further notice.
The Office of Convocation will be available by email (convocation.office@utoronto.ca) only.
We apologize for any inconvenience and thank everyone for their patience and support in working through this challenging time.