IMPORTANT NOTE:
Due to the COVID-19 pandemic, significant restrictions have impacted services. We are not offering in-person services at this time, but hope to do so again in the near future.
If you are sending paperwork to our office, we recommend sending via regular postal service (e.g. Canada Post).
HOW TO REACH US
You can connect with the Office of Convocation by submitting the form. You can also call us on the phone listing below.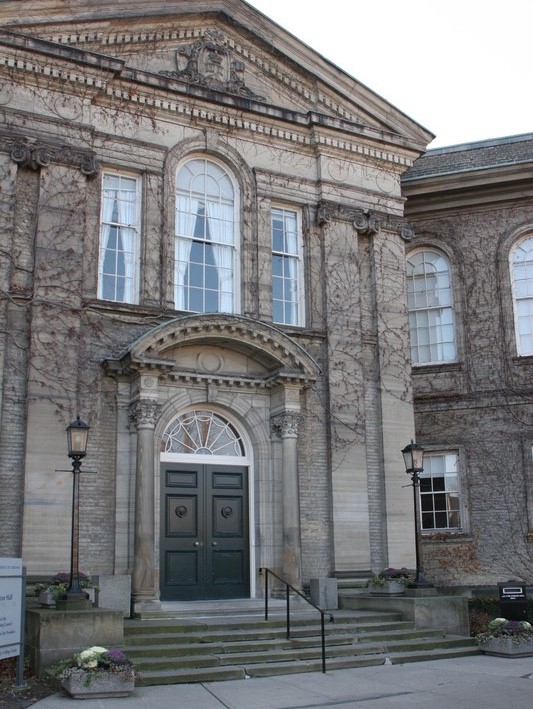 MAILING ADDRESS
Office of Convocation
University of Toronto
Simcoe Hall, Room 102
27 King's College Circle
Toronto, ON M5S 1A1
CONTACT US BY PHONE
General Inquiry: (416) 978-3629
Convocation Hotline: (416) 978-5940
HOURS OF OPERATION
Please note that the Office of Convocation is closed for Statutory, Civic, and University holidays.