The Department employs an experienced group of highly-qualified audit professionals. In addition to our permanent staff, the services of temporary contract auditors are retained from time to time to meet specific requirements.
Alex Matos - Director of Internal Audit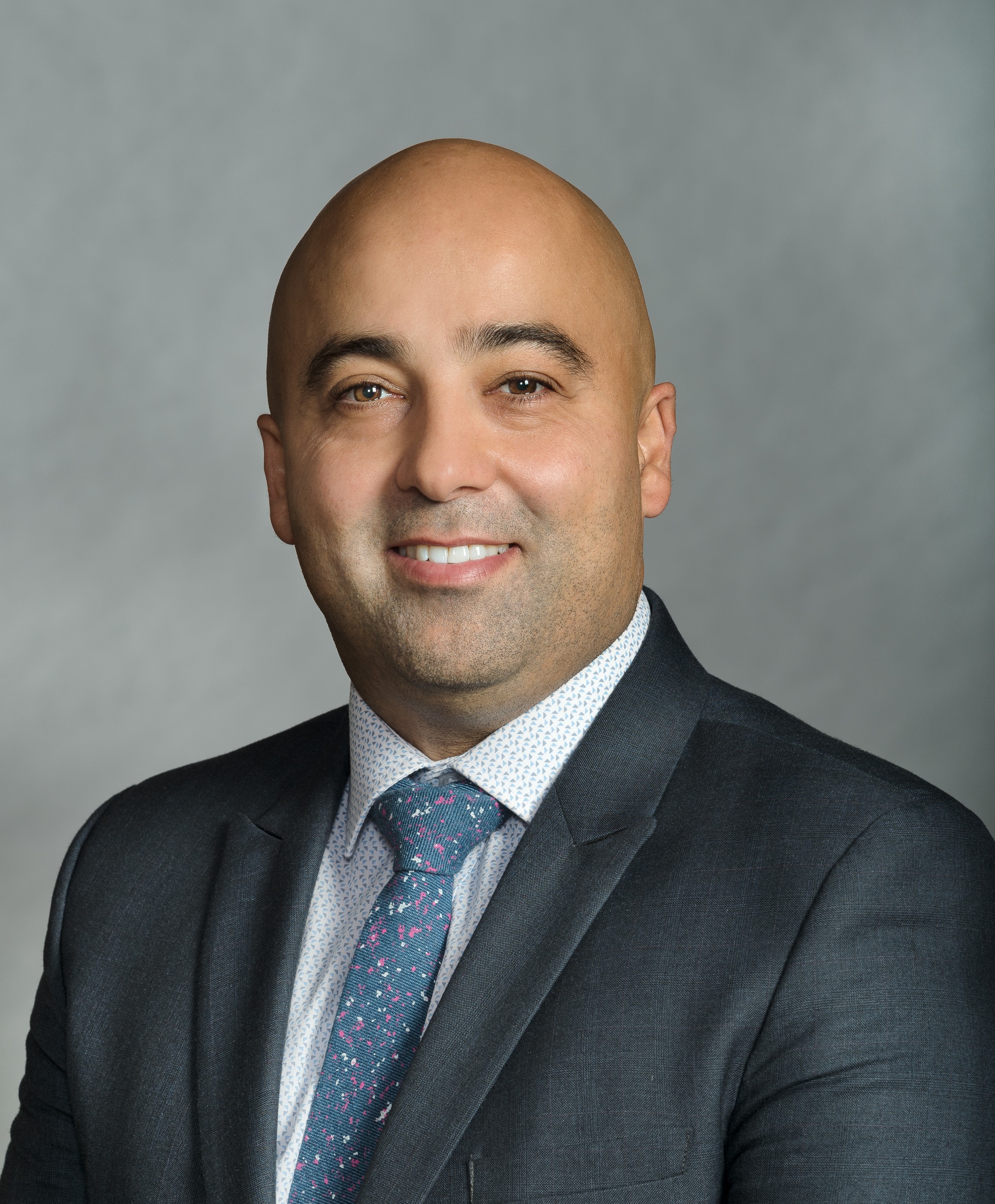 Biography to be uploaded shortly.
Daniel Ottini, CISA, CIA, CRMA, FRM - Deputy Director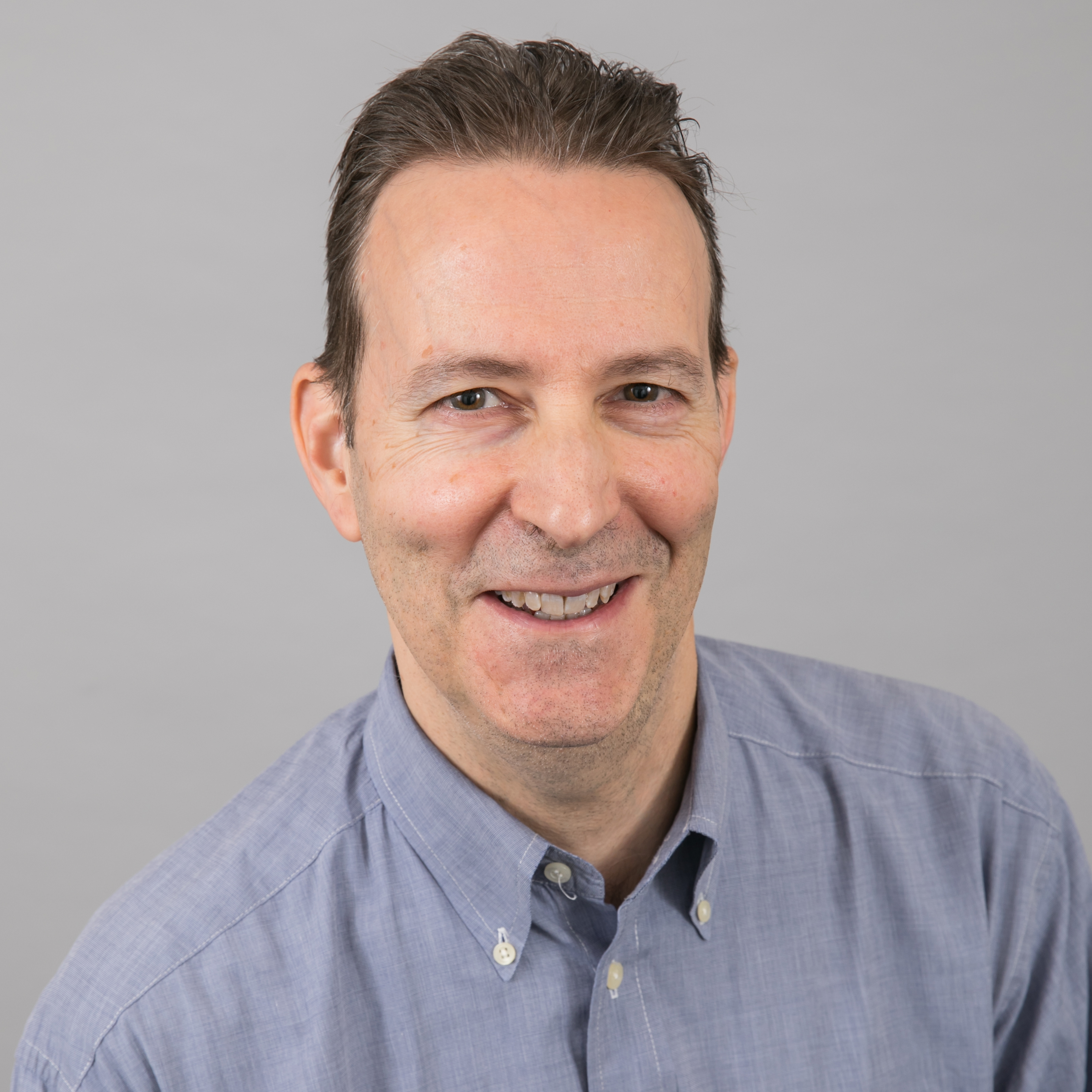 Daniel is Deputy Director of the Internal Audit Department, having joined the Department in 2004 after 7 years Internal Audit and Risk Management experience in the Canadian Insurance and Mutual Fund sectors. He holds a Bachelor of Commerce (BCom) degree from York University and has a Fellowship in Risk Management (FRM), a Certification in Risk Management Assurance™ (CRMA) and has recently completed a Cyber Security Management Certificate. He is a Certified Internal Auditor® (CIA) as well as a Certified Information Systems Auditor™ (CISA).
Jeff McIlravey, CFSA, CRMA - Manager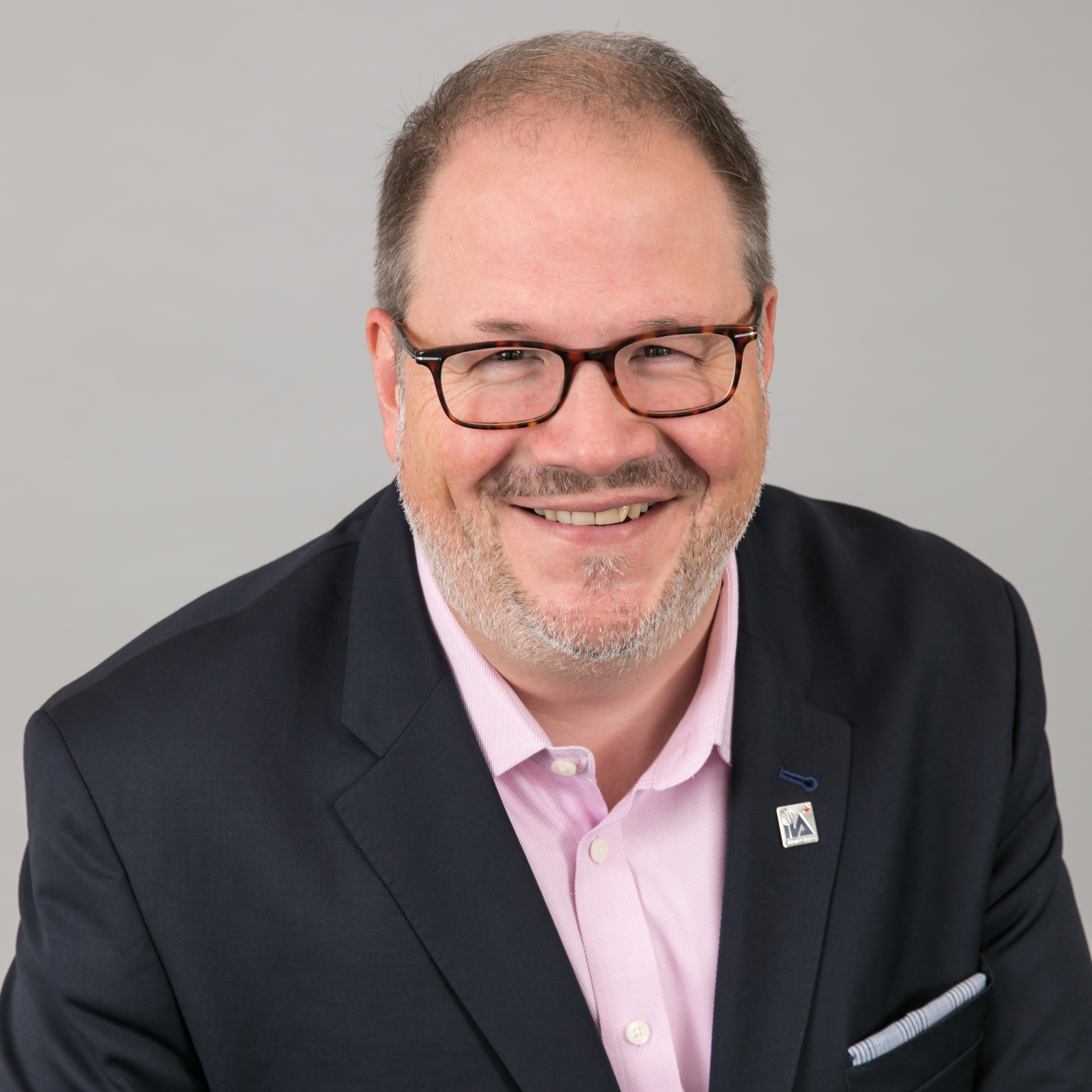 Jeff has over 25 years of experience in internal and external audit, specializing in enterprise governance and risk management. Prior to joining UofT, he worked in public accounting, internal audit for a large global asset manager and professional ERS firms. Jeff joined the department in 2011 working on special governance projects before taking on his current role in 2014. Jeff is a CFSA, CRMA and Accredited in Internal Quality Assessment and Validation. Jeff is an active leader in the IIA profession, Chair of multiple Canadian National Conferences, as well as serving on Canadian and International committees and IIA related events and presentations throughout North America. Jeff was the recipient of the IIA Canada Arthur Child Distinguished Service Award, and the Volunteer of the Year Award from the IIA Toronto Chapter. Jeff also serves on several non-for-profit and volunteer boards.
Audelyn Budihardjo, CPA, CA, CIA - Supervisor
Audelyn joined the Internal Audit team in 2019 after 15 years of experience in public and private sector financial audits. She is a Chartered Professional Accountant (CPA, CA) and a Certified Internal Auditor (CIA). Audelyn graduated with a Masters in Management and Professional Accounting (MMPA) from the University of Toronto and a Bachelor of Arts from Hamilton College in New York.
Lusine Amirkhanyan, CPA, CIA, PhD - Senior Auditor (On Leave)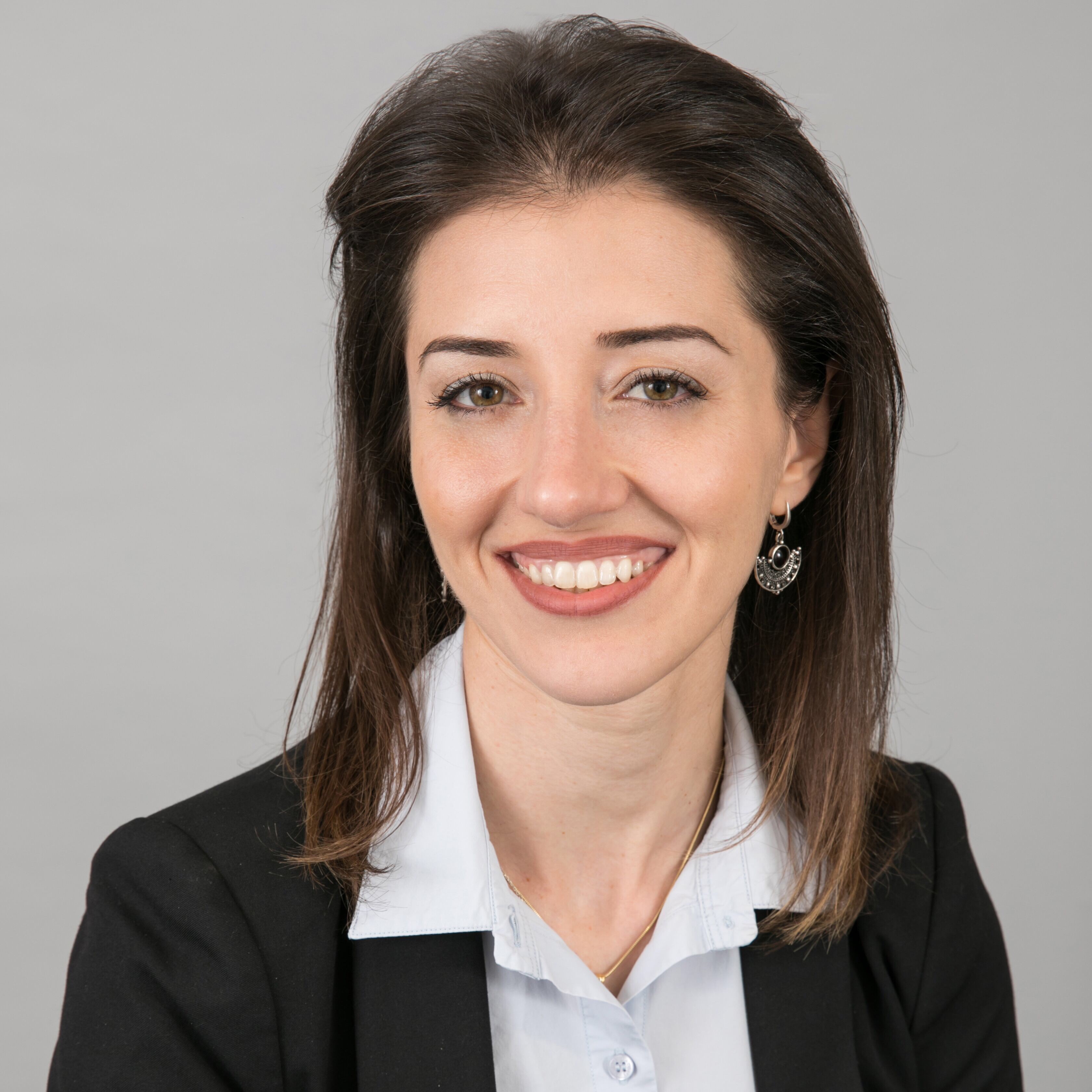 Lusine joined the Internal Audit team as a Senior Auditor in 2018 by bringing in auditing experience, both internal and external - with multinational public accounting firms including Big 4. She is a CPA, holds a CIA designation and is a member of ACCA, having been awarded a Placewinner's prize for papers P2: Advanced Financial Reporting and P4: Advanced Financial Management. She completed a Doctorate degree in the field of accounting and auditing, and enjoys teaching Auditing courses with continuing education programs.
Vandana Bhamidi, CPA, CA - Senior Auditor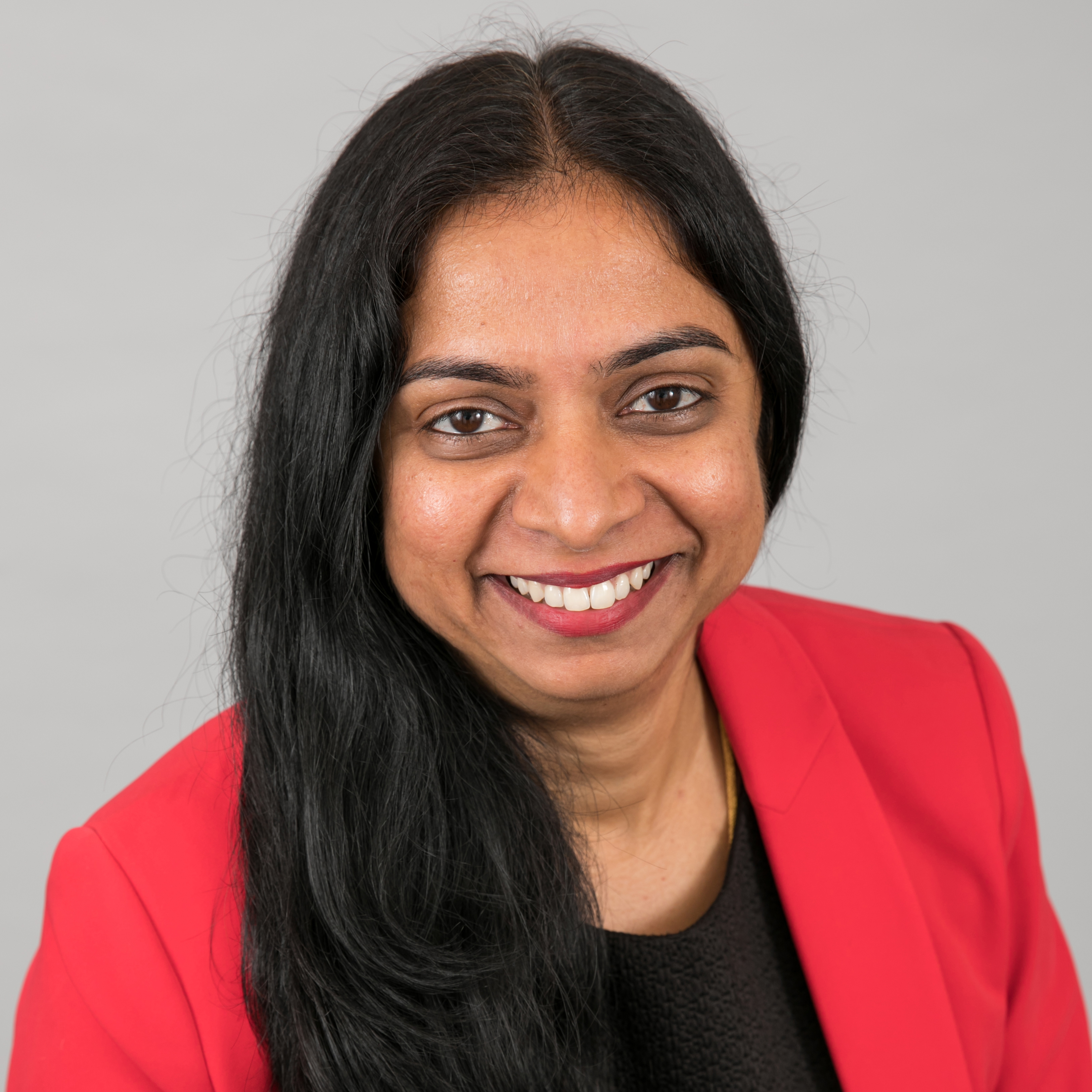 Vandana joined the Internal Audit team in June 2014 after working with City of Mississauga, BlackBerry and ICICI Bank. She is a CPA, CA and CA from India. A major part of her job is process improvement, by identifying control gaps and recommending risk mitigating controls. She finds the opportunity to interact with various departments within the University and meet the amazing people that work here as the best part of her role.
Vandana plays badminton and is a part of a Dragon boating club that won gold in their division in August 2019. She is passionate about playing the sitar-Indian musical instrument and yoga.
Helena Cheung, CPA, CA - Senior Auditor (TERM)
Anoop Kaur, CPA - Senior Auditor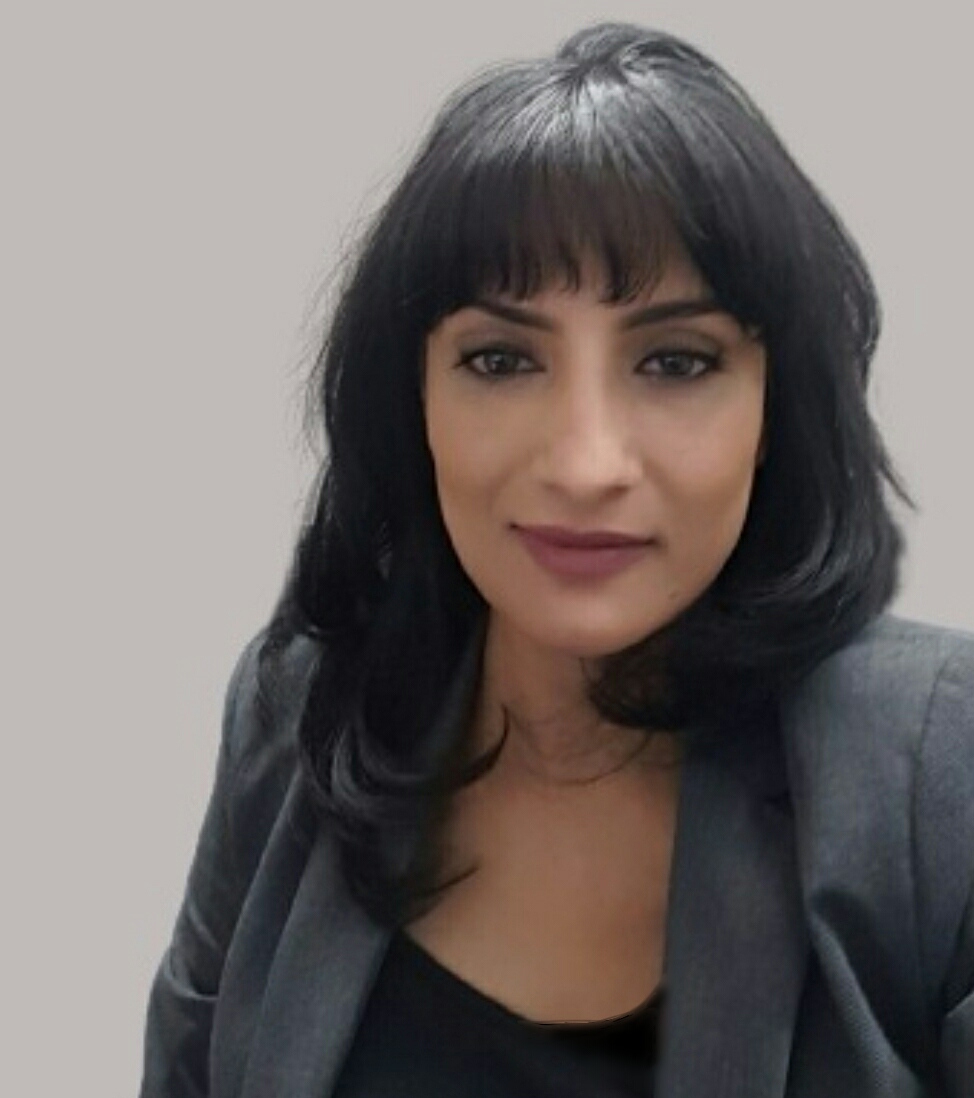 Anoop Kaur joined the Department in 2018 in the role of Senior Auditor. She is an experienced audit professional, having previously worked with the Ontario government and Waterloo Regional Police Service. Anoop is a CPA and an honors Bachelor of Commerce graduate from York University. The aspect she finds most rewarding as an auditor is the positive change and process improvements that are implemented as a direct result of audit recommendations and being part of the process that helps make a difference.
Wendy Ng, CPA, CA, CIA - Senior Auditor
Wendy joined the Internal Audit team in 2020 as a Senior Auditor and has over 7 years of experience in value-for-money audits of provincial programs. Wendy is a CPA, CA and CIA. She graduated from the University of Toronto Scarborough.
Linda Ye, CISA - Senior Auditor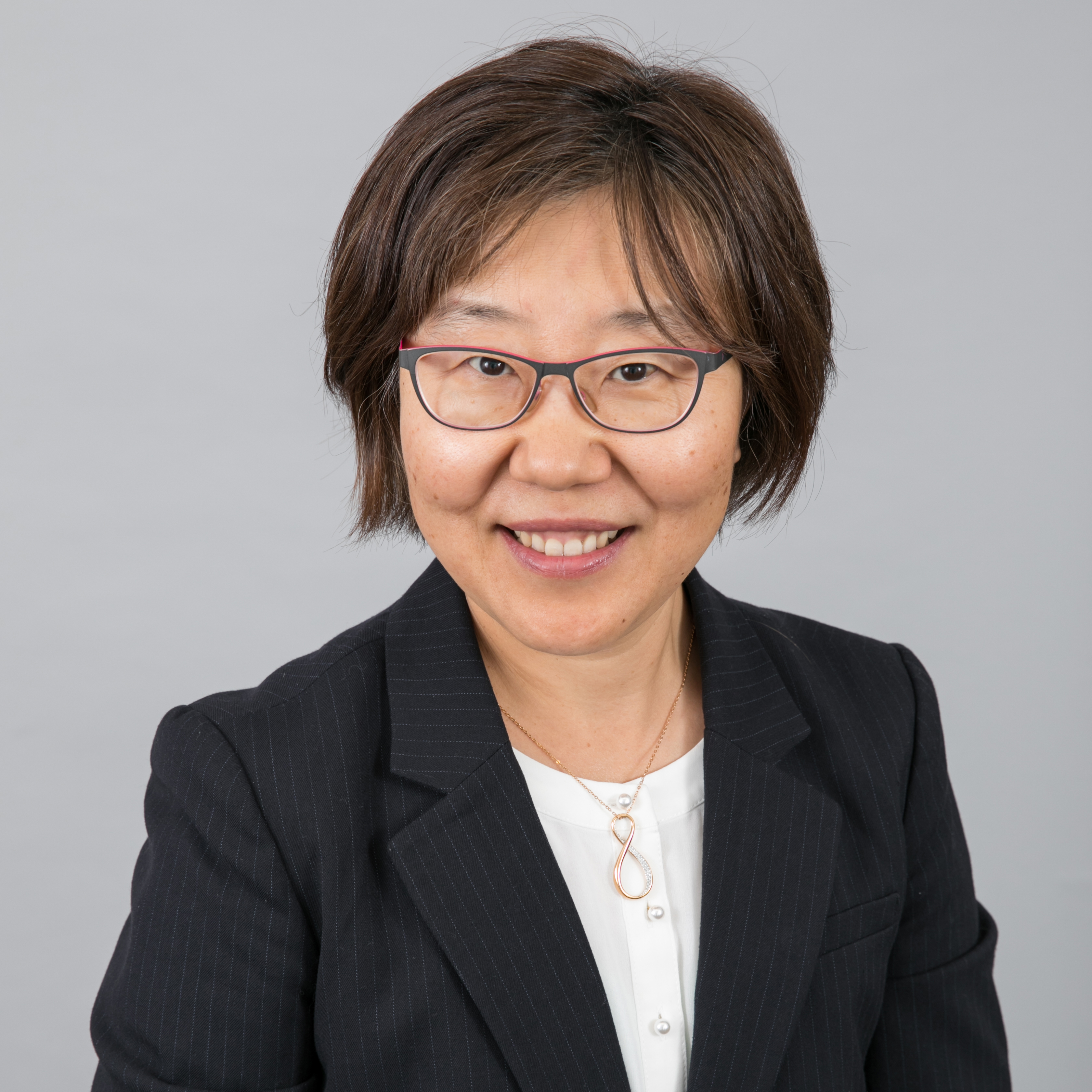 Linda joined the Internal Audit team in 2017, after many years of working experience in IT audit and project management in both banking industry and software Research & Design (R&D) environment. Her major roles at the Internal Audit (IA) Department are to perform IT & IT project audits; and to perform data analytics to support a variety of initiatives. She holds a CISA and PMP, and she is skillful in a number of data analytical tools, e.g., ACL, Minitab, SQL, Tableau, etc.
She likes a number of outdoor activities, such as canoeing, hiking, and cross country skiing.
Marek Wlochowicz - Auditor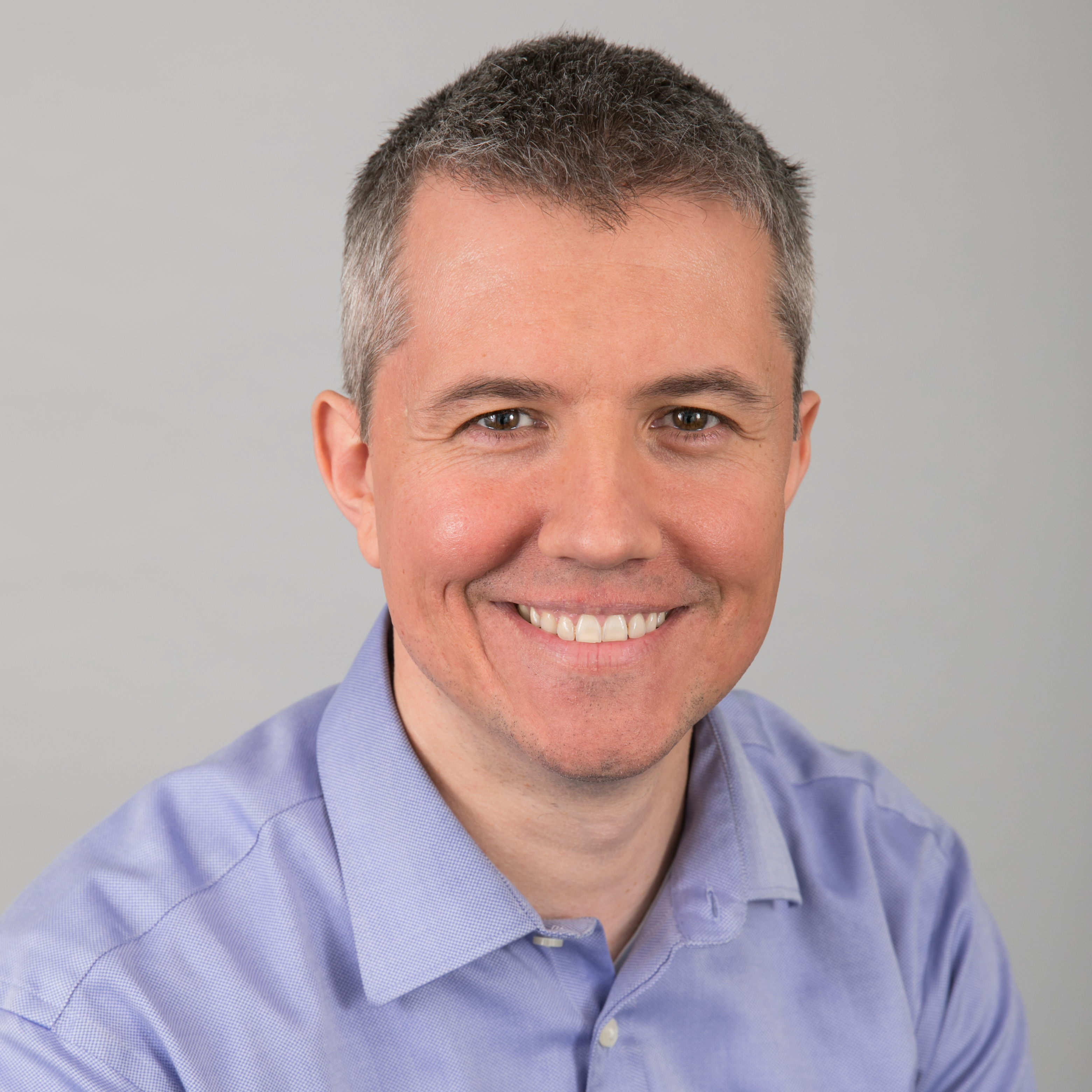 Marek has been with the University since 2012. He oversees the compliance function which includes Continuous Audit and Research Compliance. Other work includes the review of Student Societies to confirm compliance with the University's Policy for Compulsory Non-Academic Incidental Fees. Prior to Internal Audit, he worked as the Business Officer at the Office of the Governing Council. Marek graduated from the University of Toronto Mississauga.